Florida man decapitates mom because of her nagging, leaves head in trash can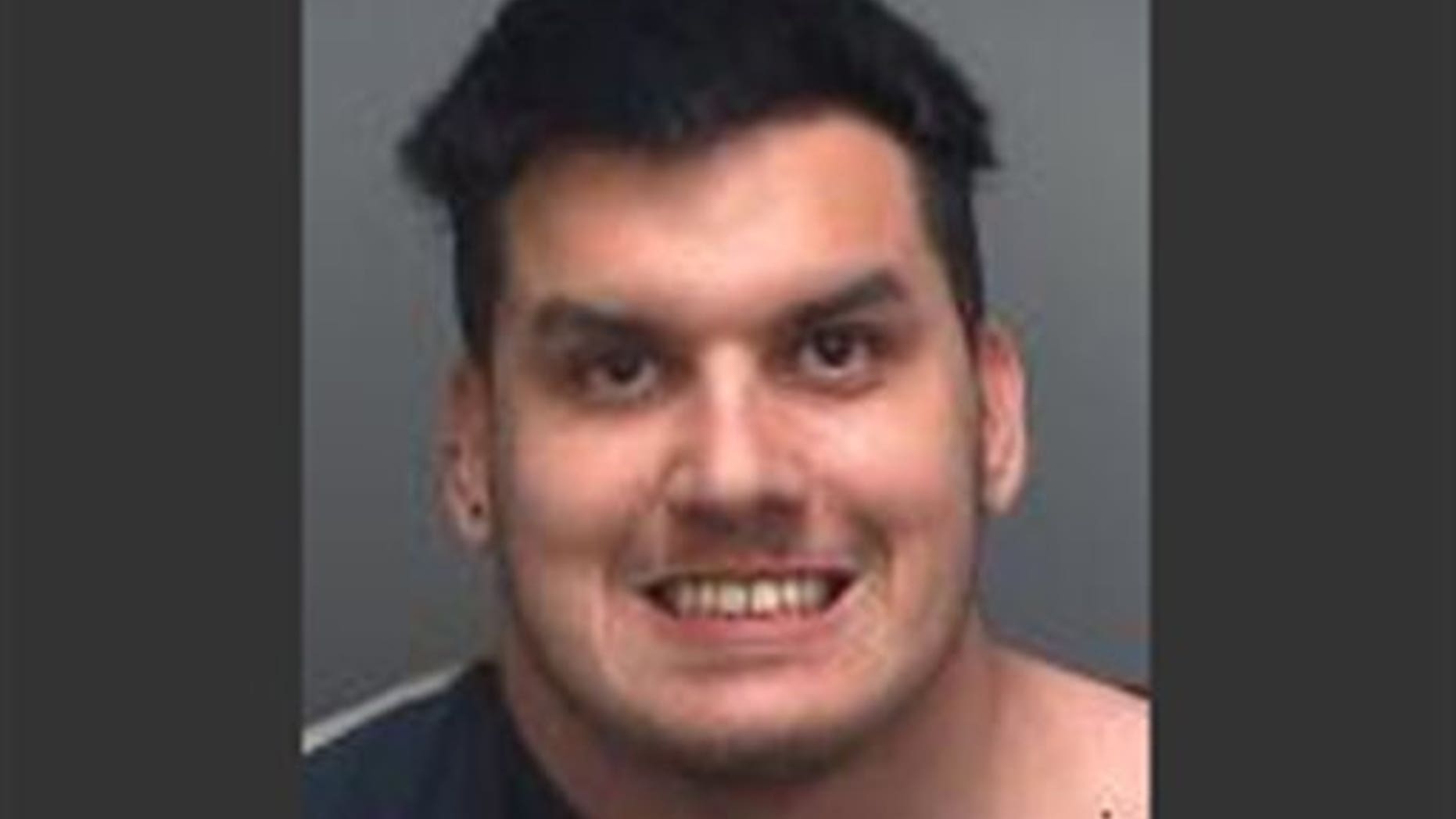 A Florida man used an ax to decapitate his mother on New Year's Eve after she nagged him to move some boxes in the attic, authorities said.
Christian Gomez, 23, faces first-degree murder charges after he allegedly began striking his mother, María Suarez-Cassagne, with an ax until her head fell off, police said. He then threw out her head in the garbage can and then tried to throw out her body but it was too heavy so he left it nearby. Police said he planned the killing for two days.
"I don't think it gets much worse than that," Pinellas County Sheriff Bob Gualtieri told the Tampa Bay Times. "This whole circumstance is probably one of the worst, certainly, that we've ever seen, with a decapitation and the head stuck in a garbage can. It's terrible."
According to the police, Mario Gomez called 911 on Wednesday evening and told dispatchers that his brother had killed their mother.
Christian Gomez was arrested a few blocks away after another 911 call reported a suspicious person riding a bicycle in the area while wearing bloody socks.
Gualtieri said Gomez told police he killed his mother because he was tired of her nagging and was jealous of the attention she paid to his brother.
Investigators recovered the ax. Mario Gomez, 27, was not injured.
According to the sheriff's office, Gomez had been diagnosed with schizophrenia and previously had been held under the Baker Act, which allows for the involuntary institutionalization of people suspected to be a danger to themselves or others because of mental illness.
Gomez also had other arrests in Pinellas County for loitering and prowling, resisting an officer without violence and disorderly conduct.
Pinellas County jail records did not show whether he had an attorney.
Based on reporting by the Associated Press.
Like us on Facebook