Flood death toll rises to 60 in Nepal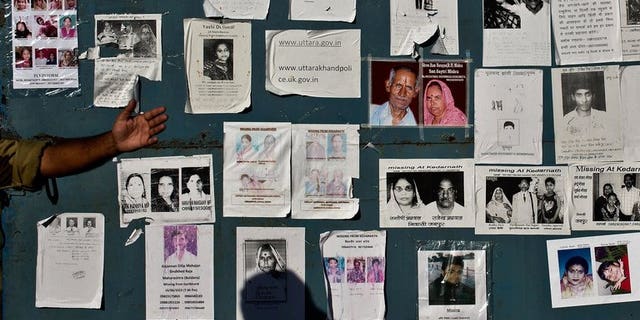 KATHMANDU (AFP) – The death toll from recent floods triggered by heavy monsoon downpours in Nepal has climbed to at least 60, police told AFP Friday.
Heavy rainfall in mid-June struck mostly farming communities in the country's southern plains and remote western hills, killing at least 50 people, the government earlier said.
A further 10 deaths were reported Friday by local police.
"At least 10 people have been killed by floods triggered by heavy rains. Three are missing and two have been injured," Bhoj Dev Khatiwada, a local police official in Biratnagar town said.
Some 6,000 homes were damaged by the floods, which mainly hit southeastern Nepal over the past four days, Khatiwada said.
"We have launched rescue operations. A total of 1,800 people have been displaced. The victims have been transported to safe places such as schools and local government offices," he said.
The floods also caused damage to crops, he added.
Hundreds of people die every year from flooding and landslides during the monsoon season in Nepal.
Early rains hit bordering India as well, where landslides and flash floods are believed to have left around 5,500 people dead, according to senior government officials.