Fired Live-In Nanny Who Refused To Leave Employer's Home Camps Out At Police Parking Lot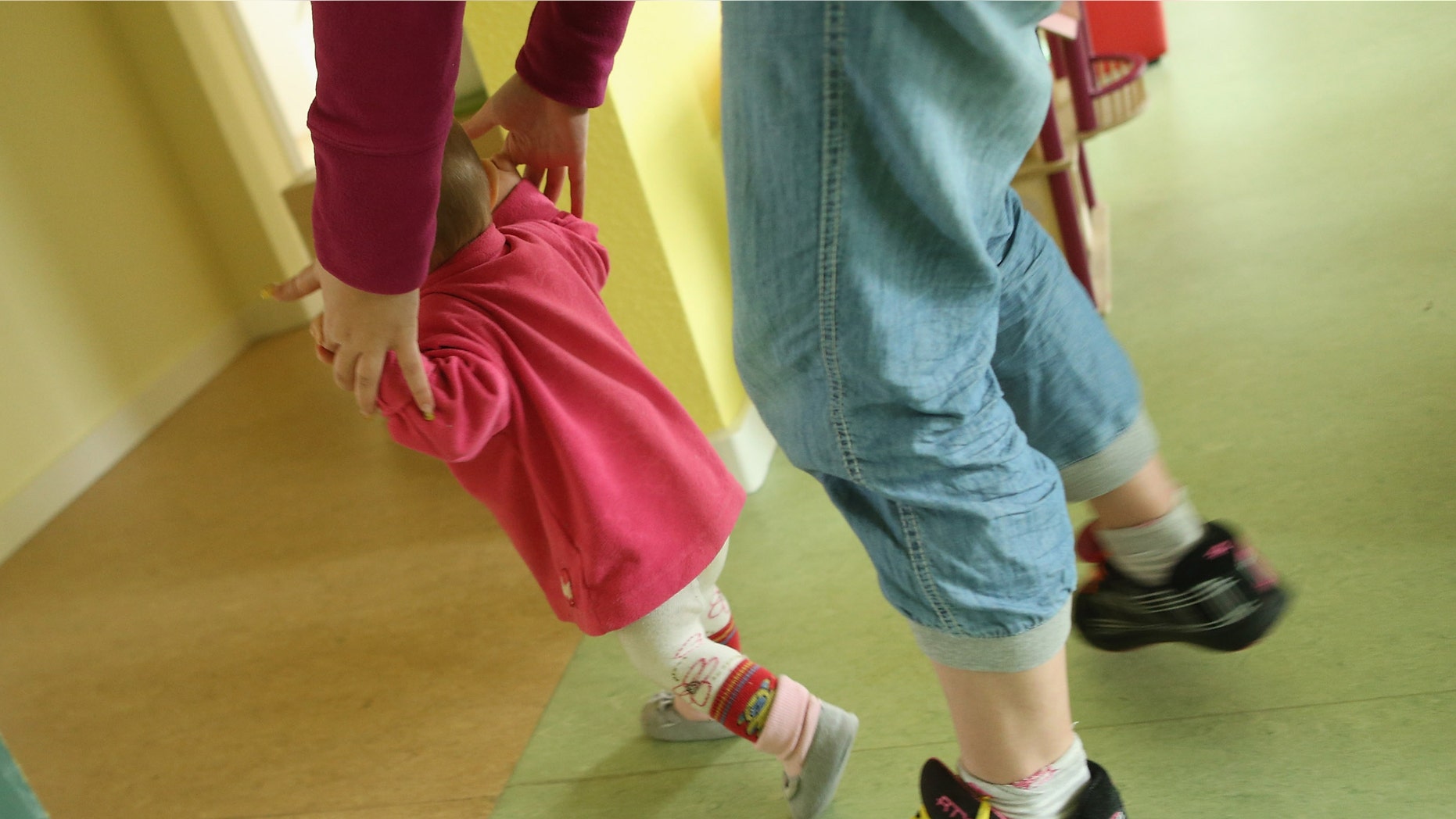 A live-in nanny who refused to leave her employers' home in California after they fired her left just as mysteriously as she has acted since shortly after the couple her, they said.
Diane Stretton, hired by Marcella and Ralph Bracamonte to take care of their three children and do household chores, evidently left undetected some time in the last 48 hours and was spotted by reporters Friday night at the Upland Police Department parking lot, holed up in her car.
Marcella Bracamonte had told reporters that Stretton, whom she and her husband found through Craigslist, had seemed ideal at first, taking trips with the family and doing her job well.
Then, she stopped working, saying she felt overwhelmed. But she refused to leave the family home, staying in her room and coming out only to go to the kitchen to eat their food, they said.
The Bracamontes had tried to get Stretton to sign a document acknowledging her termination and agreeing to move out within a month, but she refused. Then, they said, she threatened to sue them with wrongful termination and elderly abuse.
They learned that she has filed dozens of lawsuits.
The Bracamontes said they were at a loss to explain Stretton's behavior change.
"The first few weeks she was awesome," Marcella Bracamonte said. "She would come places with us, help out the kids. She was really great."
"All of a sudden she stopped working, she would stay in her room all day and only come out when food was ready," the mother said, adding that the former nanny is also demanding that they be away from the home from 8 a.m. until 8 p.m.
Stretton, 64, evidently went to the Upland Police Station to complain that someone was following her while she was driving. But police determined it was a photographer, and told her she was not in danger. But ABC reported that she stayed in the police parking lot, blocking her windshield with a cover and sitting in the car for hours.
It is unclear where Stretton is now, or if she was planning to return to the Bracamonte home.
Police earlier had told the couple that they would have to embark on eviction proceedings to get Stretton out of their home.
The Bracamontes said they felt unsafe around Stretton.
"When I asked her why she wouldn't sign the [termination] letter she said 'It's not legal,' and slammed the door in my face," Bracamonte said, according to ABC. "Once she said the word legal, I knew it wasn't going to be fun."
"I worry there's obviously something not right in her mind, and the police won't protect us until someone gets hurt," said Marcella Bracamonte.
Follow us on twitter.com/foxnewslatino
Like us at facebook.com/foxnewslatino