Fetuses Discovered in Suitcase at Miami Airport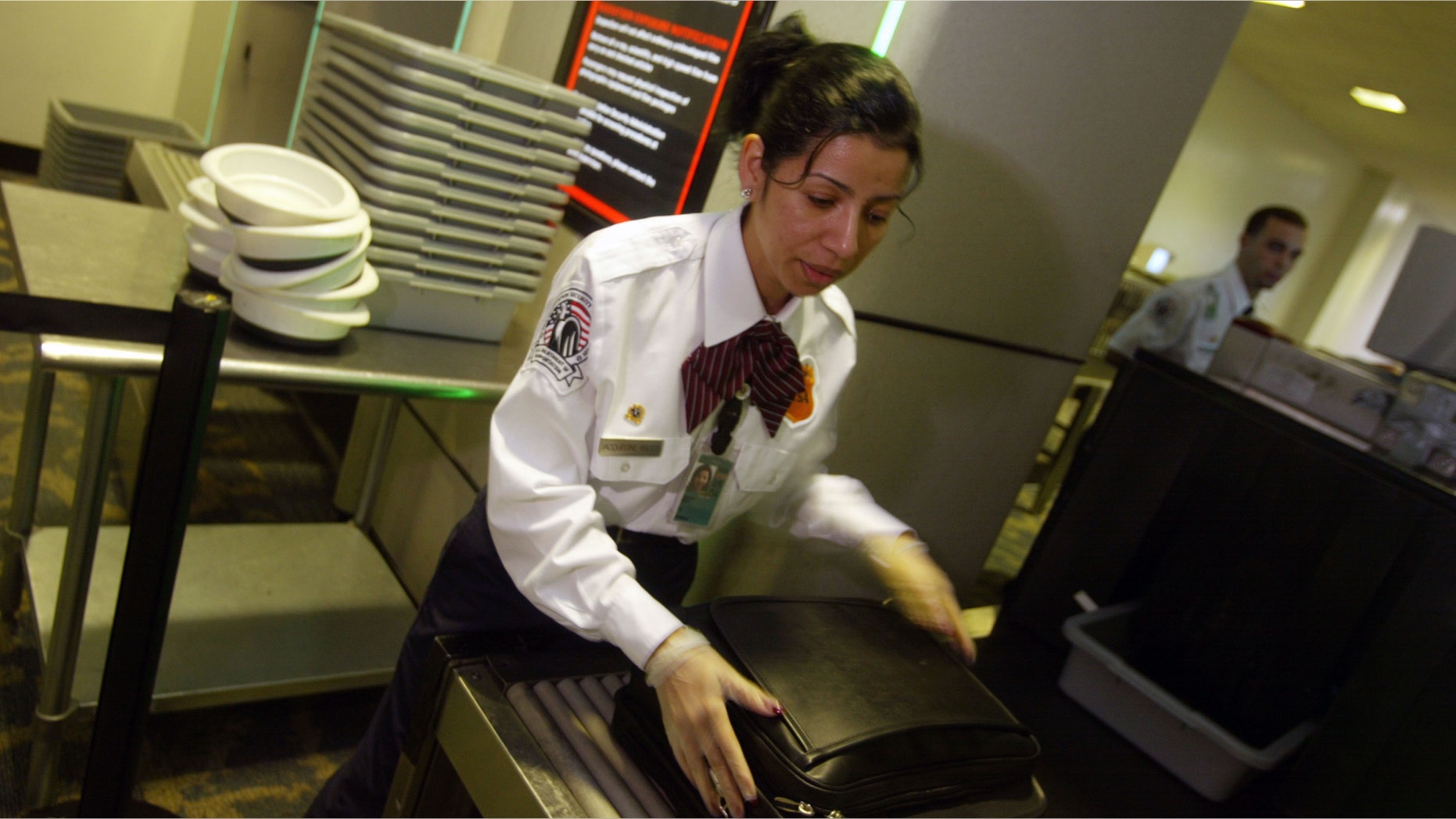 Miami – Airport security in Miami is on the lookout for bombs, deadly weapons, drugs… and fetuses?
Authorities say customs agents at Miami International Airport found two human fetuses in a suitcase coming from Cuba.
A Miami-Dade police spokesman said Thursday that the fetuses were found Jan. 30 in the luggage of two Cuban-American women returning from Havana.
The customs agents spotted one fetus when they X-rayed a clay jar, and found the second when they opened the jar. One was male and one was female.
A medical examiner determined both fetuses were about 20 weeks and both had been still born. No foul play was suspected and no charges were filed.
"The medical examiner made a determination that both of the fetuses were close to 20 weeks and both had been stillborn — they were not viable," said Miami Police Department spokesman Roy Rutland, according to The Miami Herald.
Two people with knowledge of the case told the Miami Herald that the fetuses were to be delivered to someone in Miami and used in a Santeria-like religious ritual.
The two women who were carrying the suitcase told U.S. authorities that they received the jar in Havana from a babalao — a Santeria priest — and were supposed to deliver it to someone in Miami.
The two women also added that they did not know that the fetuses were in the jar.
"I've never heard of anything like this," said Pat Diaz, who retired two years ago after 25 years on the homicide squad of the Miami-Dade Police Department, according to Herald.
Venezuela's "Devil Dancing" Festival
Santeros sometimes sacrifice animals such as chicken and goats as well as old human bones stolen from cemeteries. The use of human fetuses is allegedly only used by some of the more secretive sects.
Then incident at the Miami airport was also caught on camera by a crew of an upcoming Travel Channel show called MIA.
Based on reporting by The Associated Press.
Follow us on twitter.com/foxnewslatino
Like us at facebook.com/foxnewslatino