FBI probing American woman's death on cruise ship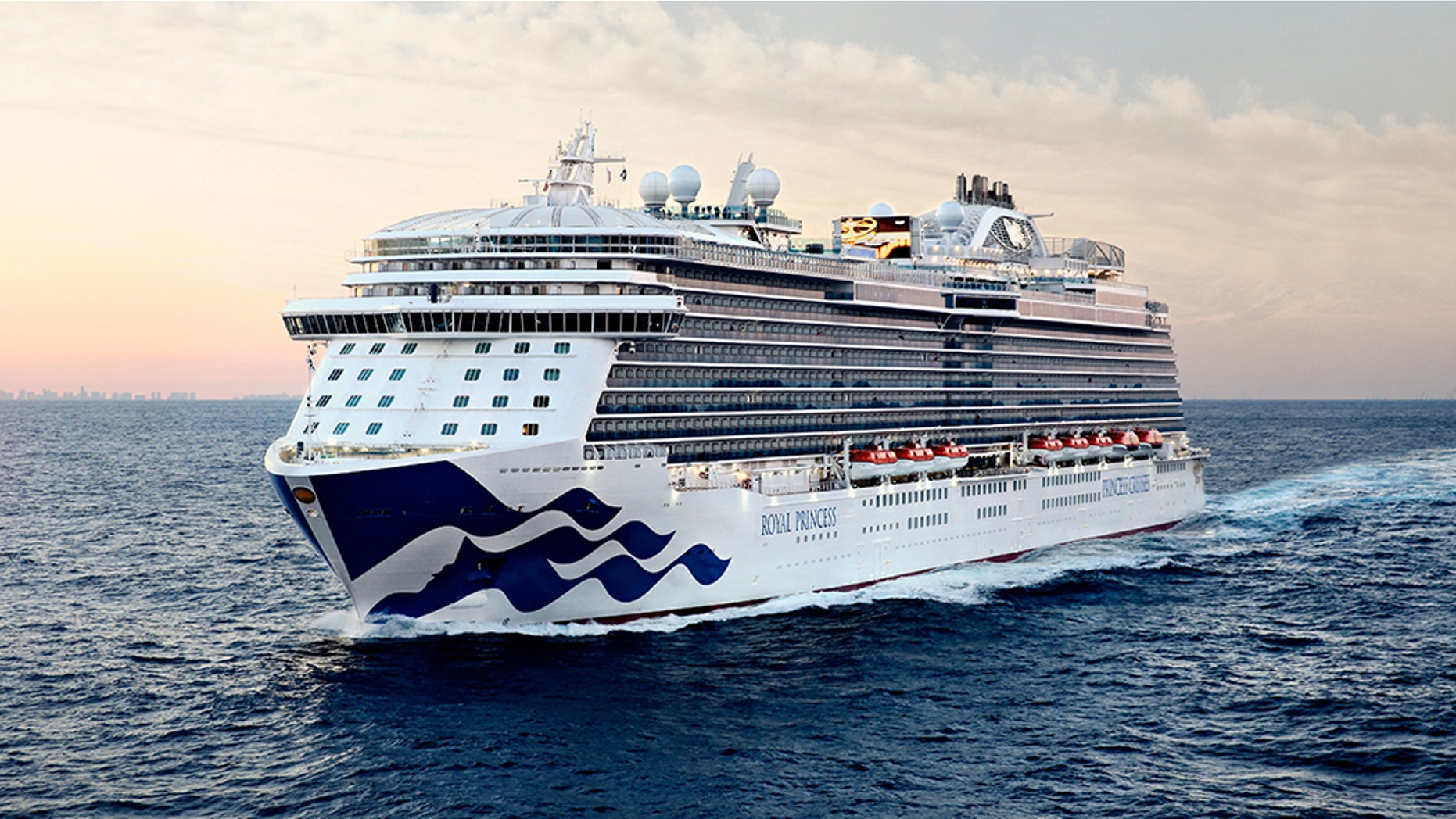 FBI and local authorities are probing the death of a 52-year-old American woman on board a Princess Cruises ship Tuesday – and it's reportedly being investigated as a potential murder.
The woman died on the Royal Princess during its seven-day voyage from Fort Lauderdale, Fla., to Aruba, Princess Cruises confirmed to Fox News. The woman's name wasn't immediately released.
"Princess Cruises can confirm that a 52-year-old, American, female guest passed away early Tuesday morning aboard Royal Princess as the ship was en route to Aruba," the cruise line told Fox News in a statement. "The incident was reported to the FBI and local authorities and the local authorities met and boarded the ship upon arrival in Aruba.  We are cooperating fully with the investigating authorities, including the FBI. An official cause of death has not been announced."
MISSING MISSOURI BALLET DANCER, 23, FOUND DEAD IN LAKE
The cruise line said it was "deeply saddened by this incident" and offered their condolences to family members.
The ship, which can carry 3,650 passengers, is slated to return Saturday.
INDIANA WOMAN ALLEGEDLY KILLED HER HUSBAND, WAITED DAYS TO REPORT DEATH, POLICE SAY
Local media in Aruba reported the woman allegedly fell from the deck of the ship onto a lifeboat "after struggling with a man seen choking her," USA Today reported citing Diario. MasNoticia.com, an Aruba-based media outlet, also reported the death was being probed as a possible murder case.
The Aruba Police Force released a statement on its Facebook regarding the death.
"The police force of Aruba are investigating the Royal line today. A woman died of unknown causes. The investigation is still going on today," the statement read.