Family says Canadian-Iranian professor detained in Iran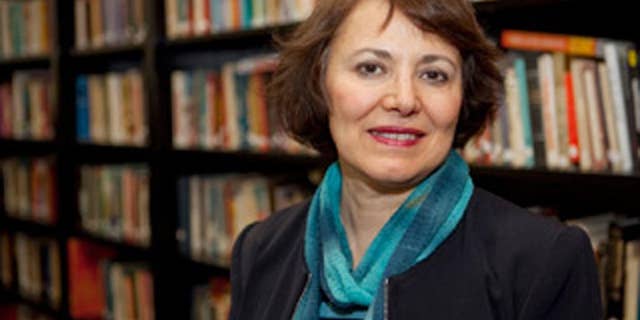 NEWYou can now listen to Fox News articles!
DUBAI, United Arab Emirates – The family of a retired Canadian-Iranian professor who studies women's issues across the Middle East says she has been detained in Iran without charges.
The niece of Homa Hoodfar says the professor reported to Evin prison on Monday for questioning and has been held incommunicado by the Iranian Revolutionary Guard since then.
Amanda Ghahremani says she has no idea why her aunt is being held, though authorities blocked Hoodfar from leaving Iran in March. She had been free on bail until Monday.
Hoodfar until recently taught anthropology and sociology at Montreal's Concordia University.
Calls to Iran's judiciary rang unanswered on Thursday, the start of the country's weekend. State-run media had no report on Hoodfar's detention. Iran's mission to the United Nations did not immediately respond to a request for comment.