Explosion in Syria near Turkey border; activists say 16 dead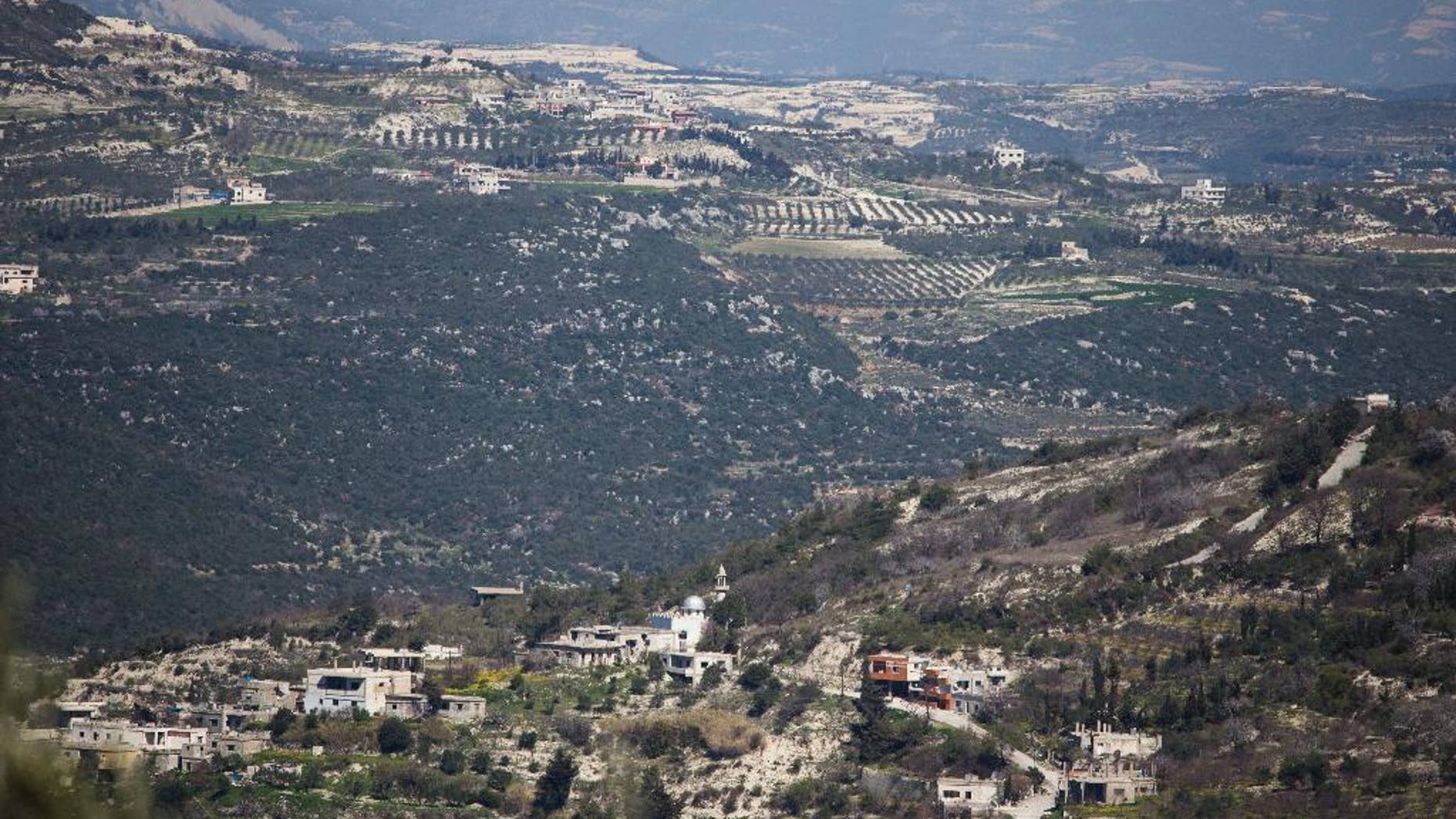 BEIRUT – Syrian opposition activists say an explosion in a village in northwestern Syria near the border with Turkey has killed at least 16 people.
The Britain-based Syrian Observatory for Human Rights says the blast in Atmeh on Thursday morning was either caused by a suicide bomber or a remotely detonated bomb that that there are rebels among the casualties. The Observatory also says there are many wounded.
Another group, the Local Coordination Committees, says the blast was caused by a bag filled with explosives that went off on the Syrian side of a border crossing. Both groups had no further details about the blast.
The Observatory said the dead were Turkish-backed rebels who have been fighting along with Turkish groups against the Islamic State group since August.