Ex-Pennsylvania Cop Matthew Nestor Accused Of Covering-Up Ramírez Beating, Takes Stand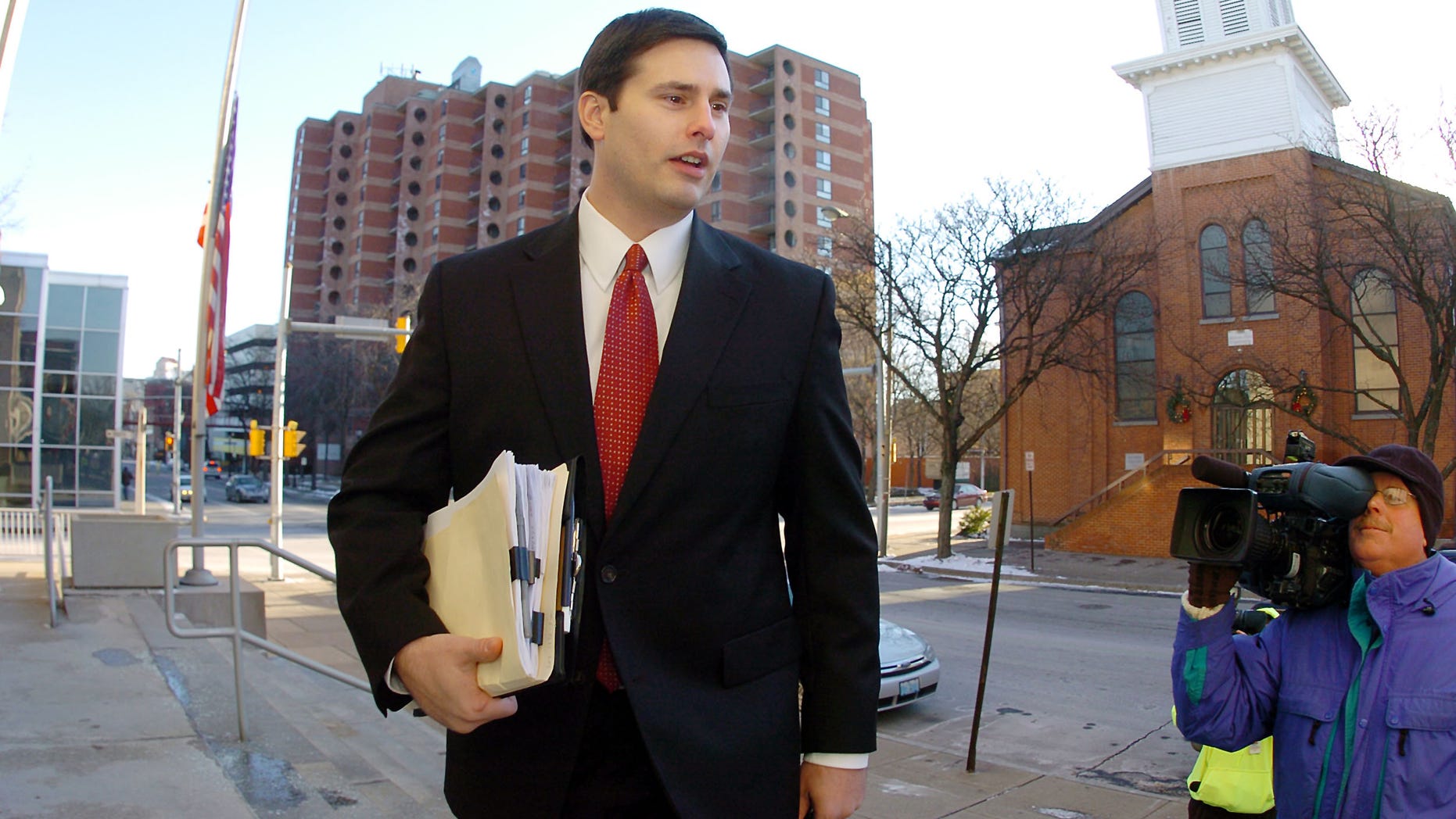 A former Pennsylvania police chief charged with obstructing an FBI investigation into the fatal beating of an undocumented Mexican immigrant is taking the stand in his own defense.
Federal prosecutors have charged former Shenandoah Chief Matthew Nestor and two subordinates of orchestrating a cover-up of the July 2008 beating of 25-year-old Luis Ramírez. 
Prosecutors claim the former officers impeded the investigation to protect white football players to whom they had close personal ties. One officer was dating the mother of one of the teens who attacked Ramirez.
Nestor told jurors Monday he referred the case to the Schuylkill County District Attorney's Office as soon as he learned the identities of the assailants. He says that county detectives did "85 to 95 percent" of the work on the investigation, according to the Republican-Herald of Pottsville.
District Attorney James Goodman testified earlier in the trial that he removed Shenandoah police from the case because he was unhappy with their investigation.
The defense began calling witnesses for the case on Friday afternoon after its motion for acquittal was denied.
Ramírez died after an altercation with Brandon Piekarsky, now 18, and Derrick Donchak, now 20. Both men were originally acquitted in 2009 of state charges by an all-white jury. They were subsequently convicted, in October, of a federal hate crime for beating and kicking Ramírez. They will face a maximum of life in prison when they're sentenced later this month.
Justice Department prosecutor Myesha Braden said that, "Relationships are at the heart of why these three defendants covered up a malicious crime -- relationships combined with privilege to overthrow the rule of law," she said.
The Associated Press contributed to this report.
Follow us on twitter.com/foxnewslatino
Like us at facebook.com/foxnewslatino