Ex-nursing student fatally stabs parents, kills herself over eczema agony, police say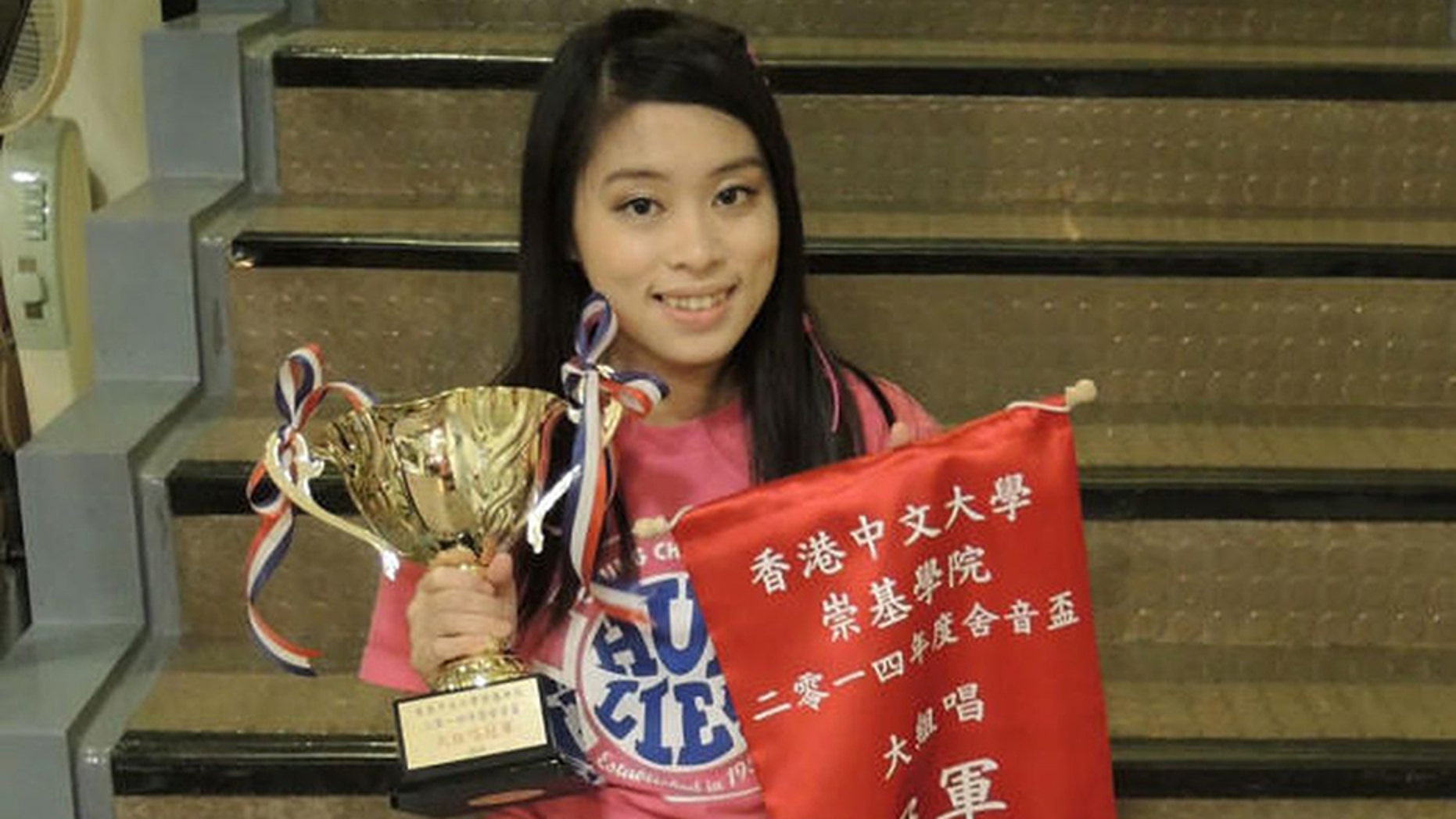 A former nursing student who was tormented over her eczema is suspected of stabbing her parents to death in Hong Kong before taking her own life, police said.
Pang Ching-yu, 23, believed she was better off dead after suffering from the condition that has no cure and that makes skin red and itchy, authorities said.
Her body was found with a plastic bag over her head connected to a pipe attached to a helium gas canister inside an apartment in Hong Kong on Monday. Police also found bodies of the woman's 60-year-old father and mother, 56, with stab wounds, the Washington Post reported.
NIKKI HALEY BLASTS UN REPORT ON POVERTY IN AMERICA AS 'MISLEADING AND POLITICALLY MOTIVATED'
Police told the South China Morning Post the woman left a suicide note that stated she felt "better dead than alive" due to eczema. Authorities believe the woman stabbed her parents to death before killing herself. They have not yet released a motive for the stabbings.
"In the 23-year-old's bedroom, we found a suicide note," Yan Fong-wai, the assistant district commander of Tuen Mun District, said. He said the woman wrote in her note that she was "struggling with some disease that makes her feel that to live is worse than to die."
EU SEEKS TO SCREEN MIGRANTS IN AFRICA, STOP BOAT CROSSINGS
Authorities were called to the apartment after a family member said they rang the doorbell of the home but no one answered.
An initial investigation determined the three family members were dead for about 24 hours before police found them.
According to the Mayo Clinic, there is no cure for eczema, which can make skin dry, itchy, red and sensitive. There are treatments to control outbreaks.