Eurozone inflation above target for first time in 4 years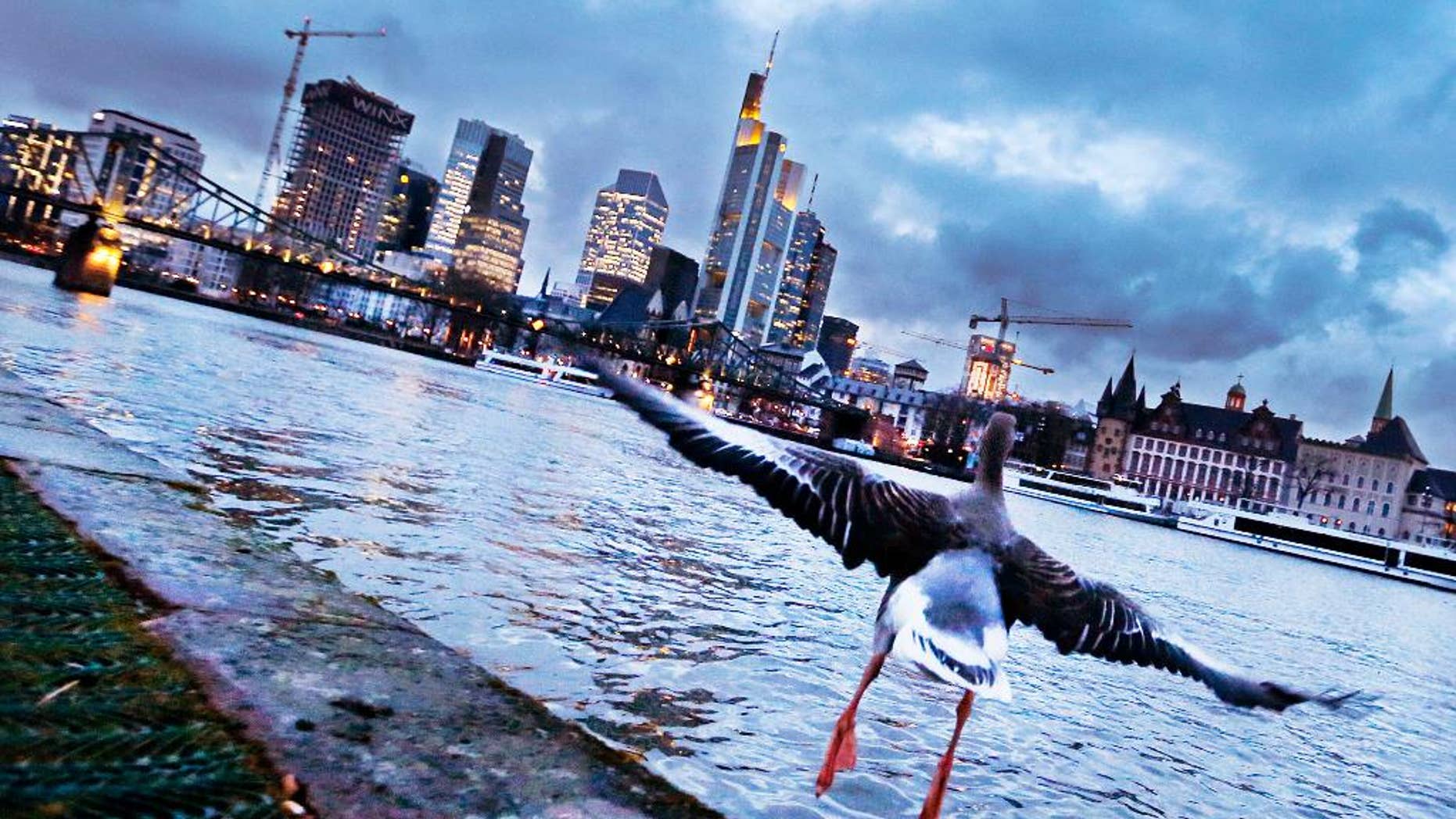 BRUSSELS – Inflation across the 19-country eurozone has moved above the European Central Bank's target for the first time in four years.
Official figures Thursday from statistics agency Eurostat show consumer prices were 2 percent higher in the year through February. That was up from the 1.8 percent recorded the previous month but roughly in line with market expectations.
Inflation is running ahead of the ECB's target of just below 2 percent for the first time since January 2013.
However, the increase is unlikely to prompt the ECB to ease up on its monetary stimulus soon as underlying price increases remain subdued. The core inflation rate, which strips out volatile items such as energy and food, was unchanged at 0.9 percent in February. Higher energy costs were largely behind the February rise.