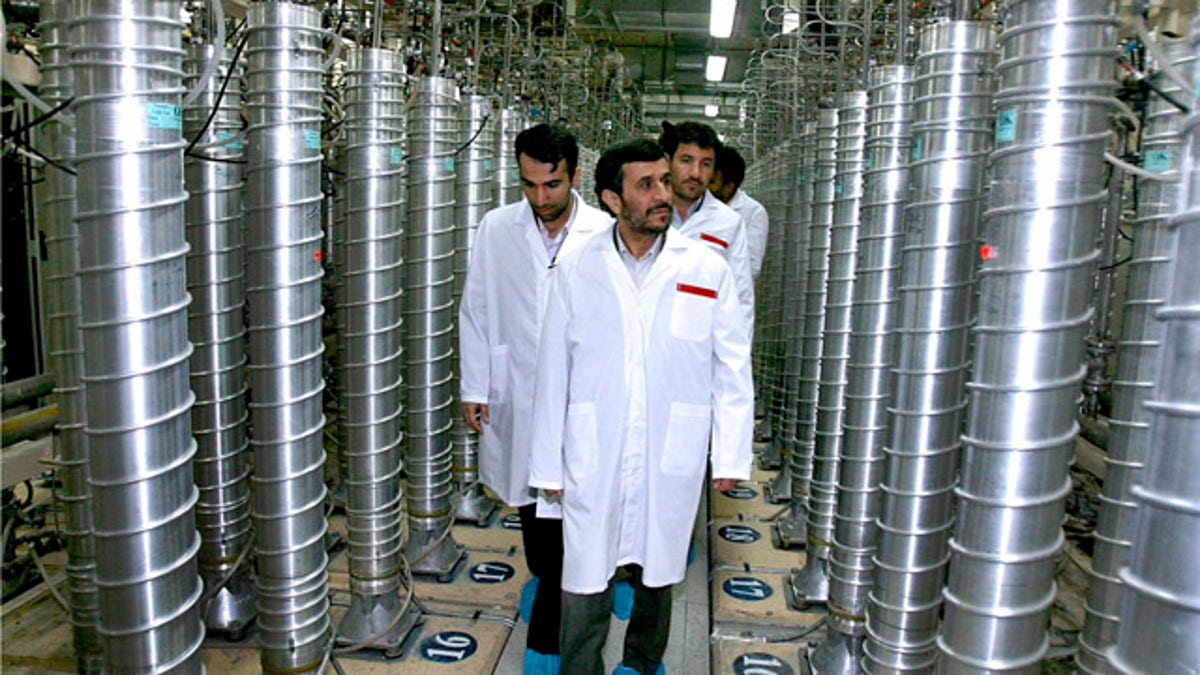 BRUSSELS – The European Union is tightening sanctions against Iran over worries about its nuclear program.
The EU foreign ministers decided Monday to impose asset freezes and travel bans on more Iranian officials and companies with links to the nuclear program. It was not yet clear how many officials and companies were involved.
Last month, the EU ministers imposed sanctions on 32 Iranian officials for human rights abuses.
Iran has been under scrutiny for nearly a decade after revelations that it was running a secret uranium enrichment program. It has already been hit with four rounds of U.N. Security Council sanctions over its refusal to halt the activity.