Estimates show Spanish economy contracted 0.6 pct in fourth quarter, deepening recession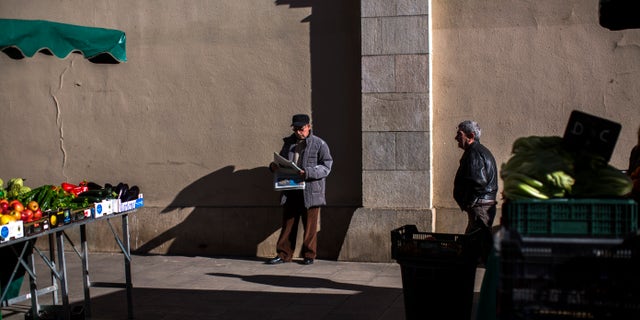 MADRID – Spain's recession deepened in the fourth quarter of 2012, when the economy shrank by 0.6 percent compared with the previous three-month period.
In preliminary estimates to be confirmed next week, the Bank of Spain says it was the sixth quarter in a row that the economy contracted. It shrank by 0.4 percent in the third quarter.
The central bank's report on Wednesday says economic activity was down 1.7 percent in the fourth quarter from the year-earlier period. It estimates it shrank 1.3 percent for the whole of 2012.
The National Statistics Institute is to announce the official economic growth figures on Jan. 30.