Ennis-Hill competing in pain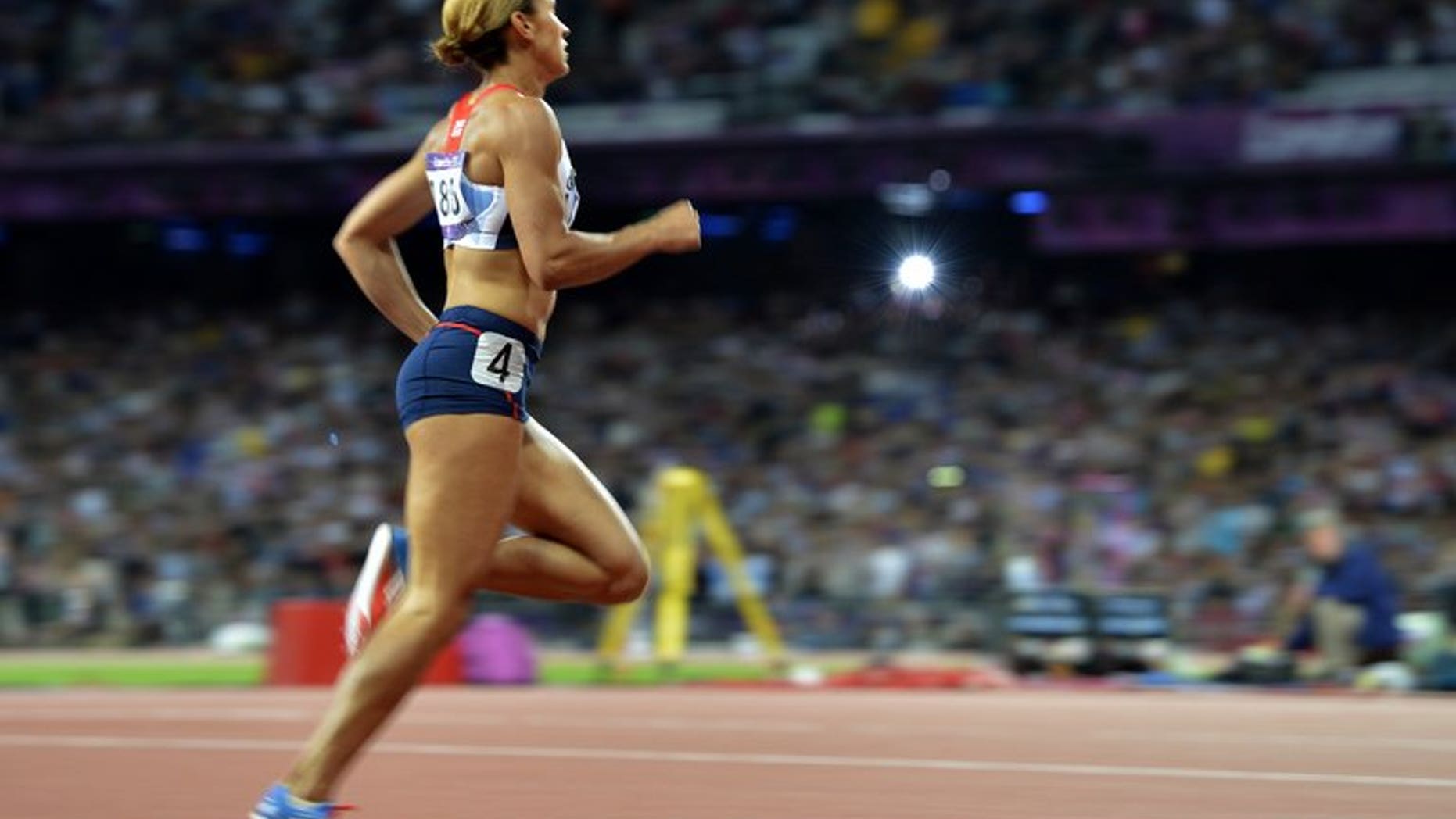 LONDON (AFP) – Jessica Ennis-Hill said Tuesday she was competing in pain but was nevertheless determined to compete at next month's World Championships.
The Olympic heptathlon champion returned from injury at a low-level meeting in Loughborough, central England, on Tuesday and appeared to come through unscathed in front of a small crowd where she set a new personal best in the javelin.
The 27-year-old then won the long jump with a leap of 6.26m but afterwards said her left Achilles tendon injury was still causing problems.
"It's pain," she said. "It's one little bit that's really painful.
"When I compress it and when I'm pushing off it, it hurts. If I had one event to prepare for then maybe it would have been a bit easier, but having to train for seven events and get all the work done that I needed to get done, it just hasn't happened unfortunately."
Ennis-Hill is due to compete in the Anniversary Games at the Olympic Stadium on Saturday, where she is due to line up in the 100m hurdles and the long jump ahead of next month's World Championships in Moscow.
Ennis-Hill said: "I want to be competitive, I don't want to go to just enjoy it. I want to contend for the gold medal. The standard's not really amazing at the moment, but (defending champion Tatyana) Chernova's coming into form. I want to be ready.
"I didn't think I'd be opening up my season in July, and practically the end of July.
"It's been a long few weeks just assessing it each day, seeing how it's feeling and having to pull out of so many competitions that I'd planned to do. It's just been really frustrating and disappointing."