Elephant kills driver after vehicle slams into back of its legs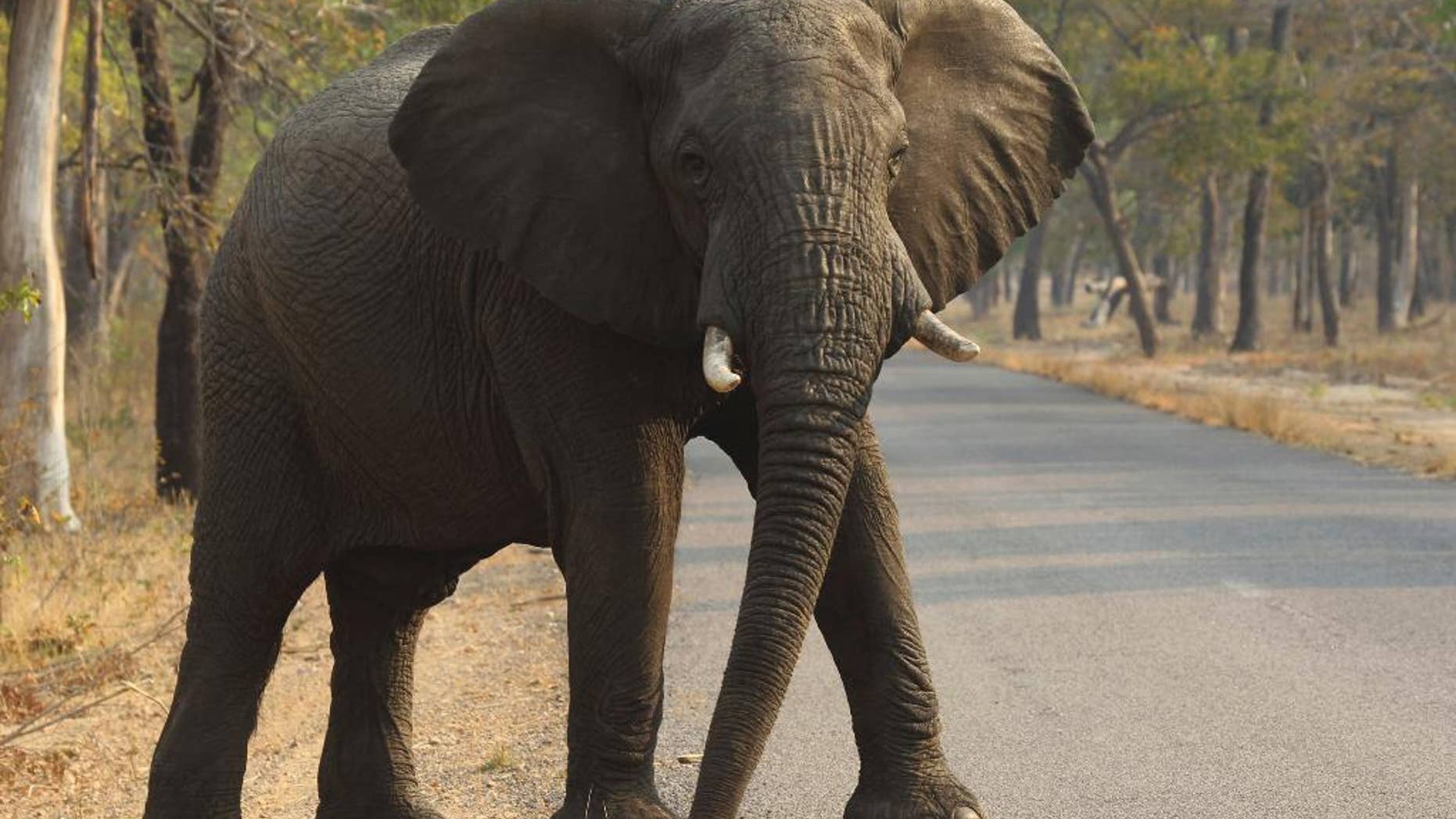 A man was killed by a wild elephant in Thailand on Wednesday after his speeding car hit the animal near a national park, police said.
The accident occurred on a small road near Khao Yai National Park. Road signs in the area warn drivers to beware of wild animals that sometimes stray from the park. Police said the man wasn't from the area.
The driver failed to slow down when he encountered the elephant and struck the animal's back legs. The animal responded by stomping on the vehicle, crushing the engine and killing the driver.
Two people are killed per year by the elephants in the area of the park, police Lt. Col. Kemchat Paedkaew said.
The Associated Press contributed to this report.