Elderly relatives of Japan abductees see this as last chance to rescue loved ones from NKorea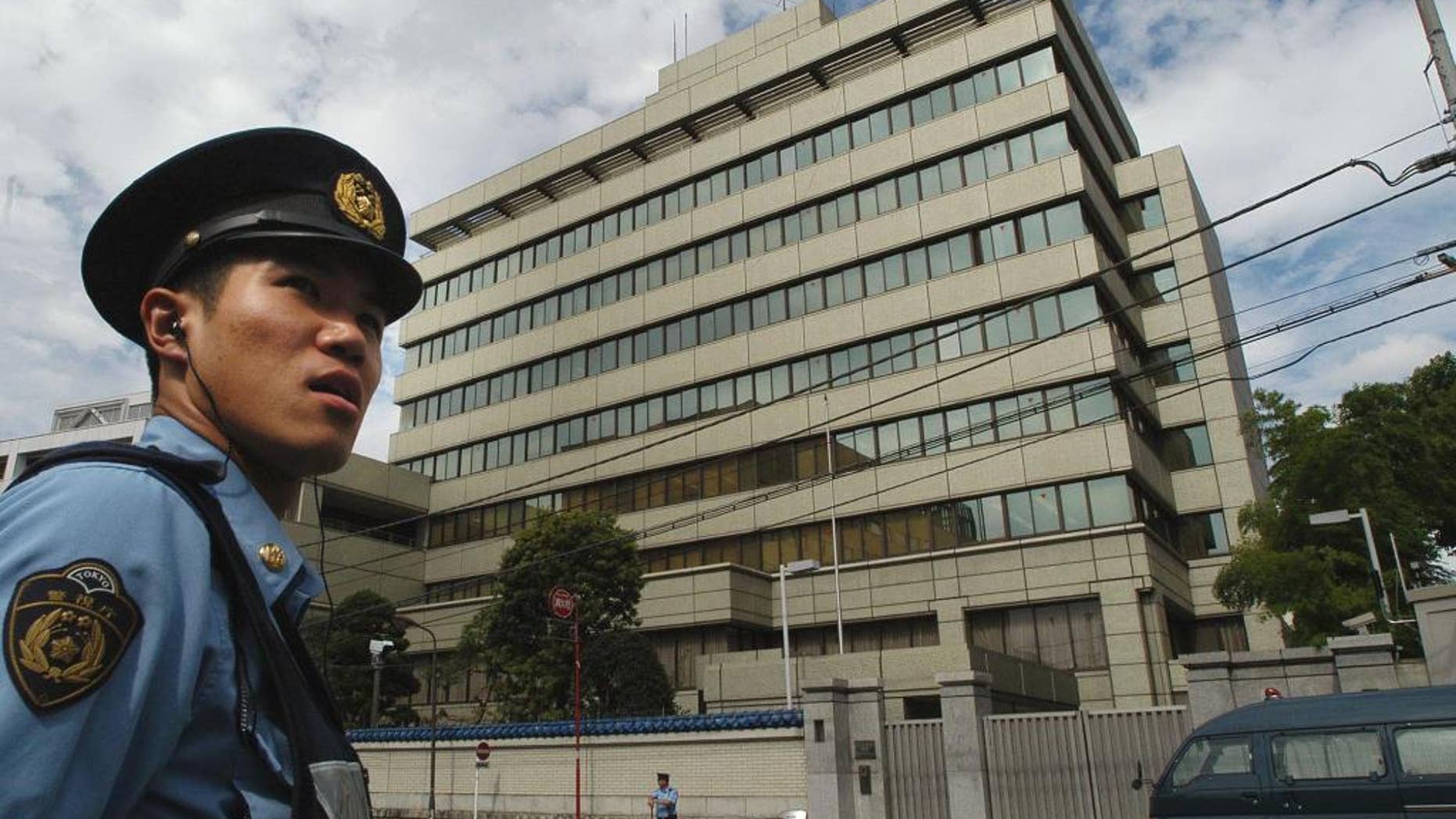 TOKYO – Relatives of the Japanese abductees to North Korea say a renewed probe is most likely their last chance to see their loved ones, and they are getting desperate, as they feel time is running out.
After decades of waiting, they saw a door finally open for a reinvestigation of suspected abductees.
Sakie Yokota said Friday she still believes her daughter Megumi, abducted nearly 40 years ago, is alive, though North Korea said she's dead. Like others, Yokota says she is getting desperate, because at age 78, she doesn't have much time left.
Pyongyang acknowledged in 2002 it abducted Japanese to train spies decades ago and eventually returned five of them. It said others had died or never entered the North, but Tokyo has demanded at least 12 cases be reinvestigated.