DREAM ACTing Again, the Rum War Turns Nasty, and Record Bribes in Mexico: It's The Week In Latino News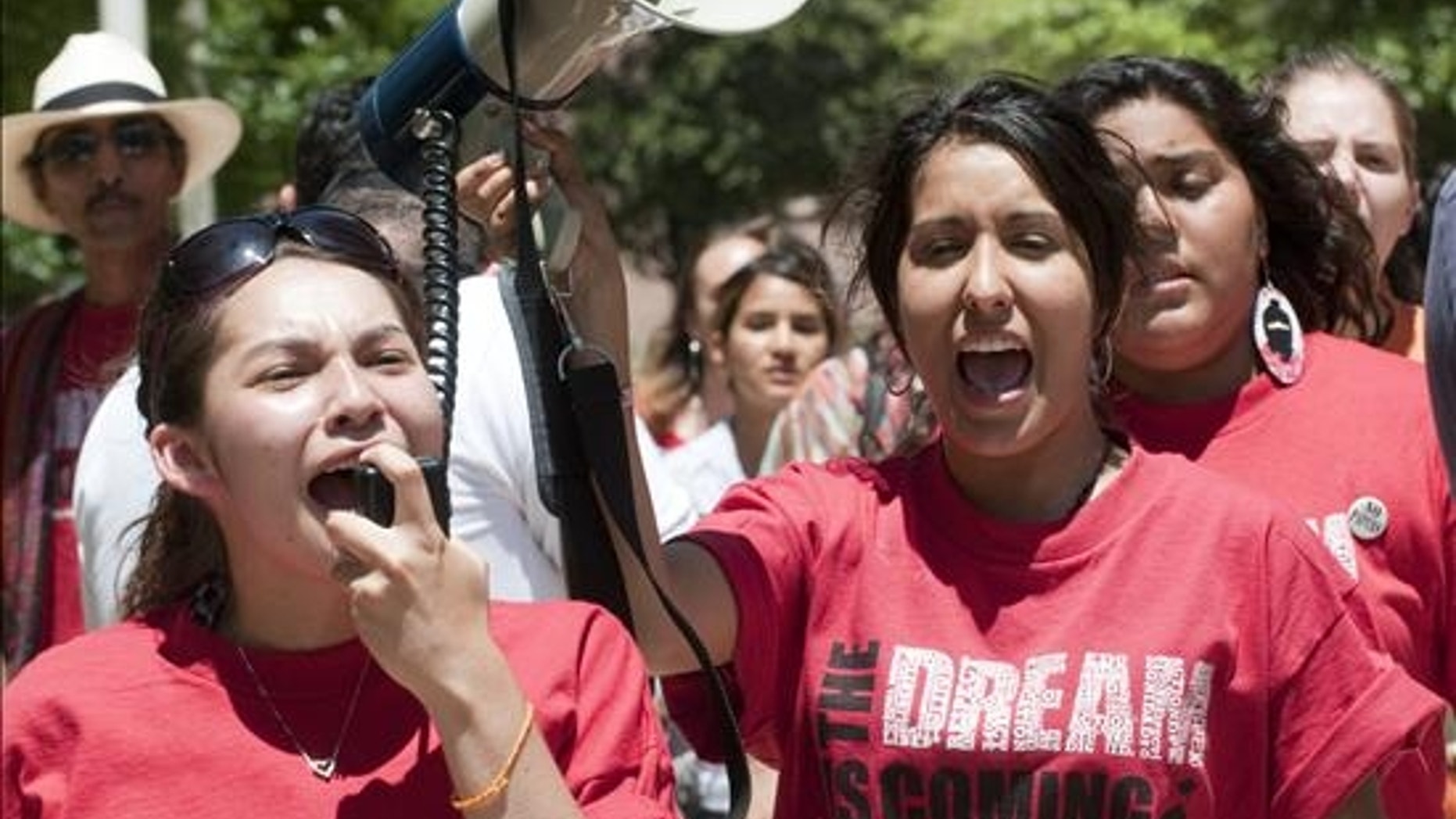 It was all a DREAM? Not so, as Democrats reintroduce the DREAM Act in the House and the Senate.
Its a Bacardi vs. Captain Morgan, and Puerto Rico vs. U.S. Virgin Islands in a rum war that threatens to turn into a rum smackdown.
As an Olympic champion Henry Cejudo knows what its like to take on the best in the world. As a Mexican-American he also knows what its like to take on ignorance, xenophobia and prejudice.
Mexicans a re expected to pay bribes for everything from "resolving" a traffic ticket to cutting to the front of the line for healthcare at a clinic. Bribes cost the country over $2 billion according to a new report.
What was that substance in the back of the truck --tortilla dough or cocaine? The police had to test it three times before coming up with a answer.
It happened in Chile and it could strike Bolivia. A high magnitude earthquake like the one that hit Chile could strike the Latin American country -- and Bolivia is less prepared.
Follow us on twitter.com/foxnewslatino
Like us at facebook.com/foxnewslatino