Double-O heaven as Lions celebrate with Bond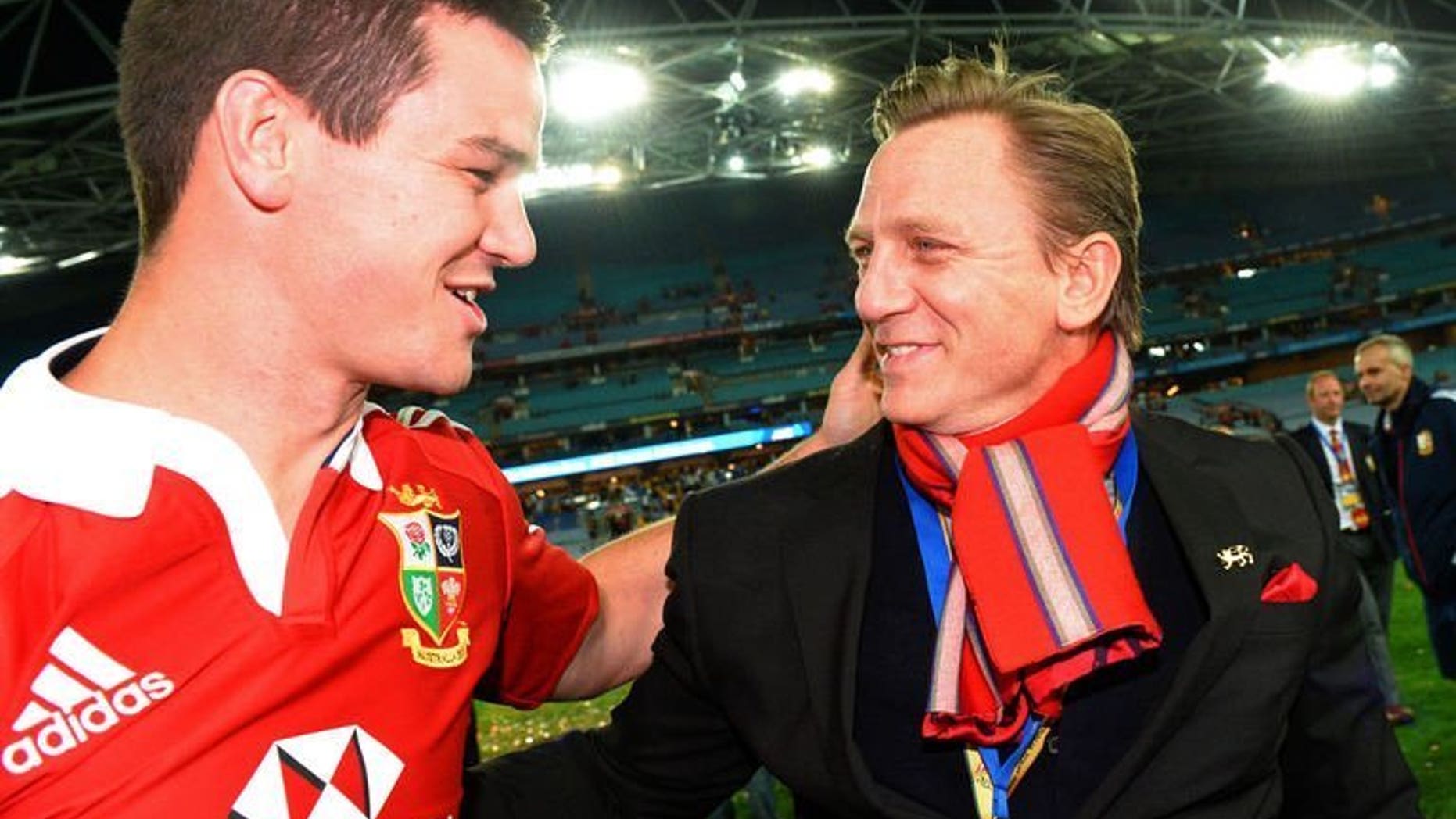 SYDNEY (AFP) – James Bond actor Daniel Craig brought a little stardust -- and champagne -- to the British and Irish Lions' celebrations as they finally ended a 16-year Test series drought on Saturday.
The "Casino Royale" and "Skyfall" star was spotted among the VIPs for the 41-16 victory over Australia in Sydney and he later joined the partying Lions players in their changing-room.
"Daniel Craig & his champagne arrive into @lionsofficial dressing room," said a tweet from the official Lions account, as pictures circulated of the 45-year-old with the victorious team.
The Lions' emphatic win settled the three-game series 2-1, the first time the combined team from England, Wales, Scotland and Ireland have won a Test tour since 1997.
Former Lions scrumhalf Matt Dawson said it brought back memories of 2003, when he helped England beat Australia to lift the World Cup in the same stadium.
"I've got celeb envy. We had Terresa (sic) May in the changing room in 03," he tweeted, referring to British politician Theresa May.