Czech writer, anti-communist dissident Ludvik Vaculik, who wrote 1968 manifesto, dies at 88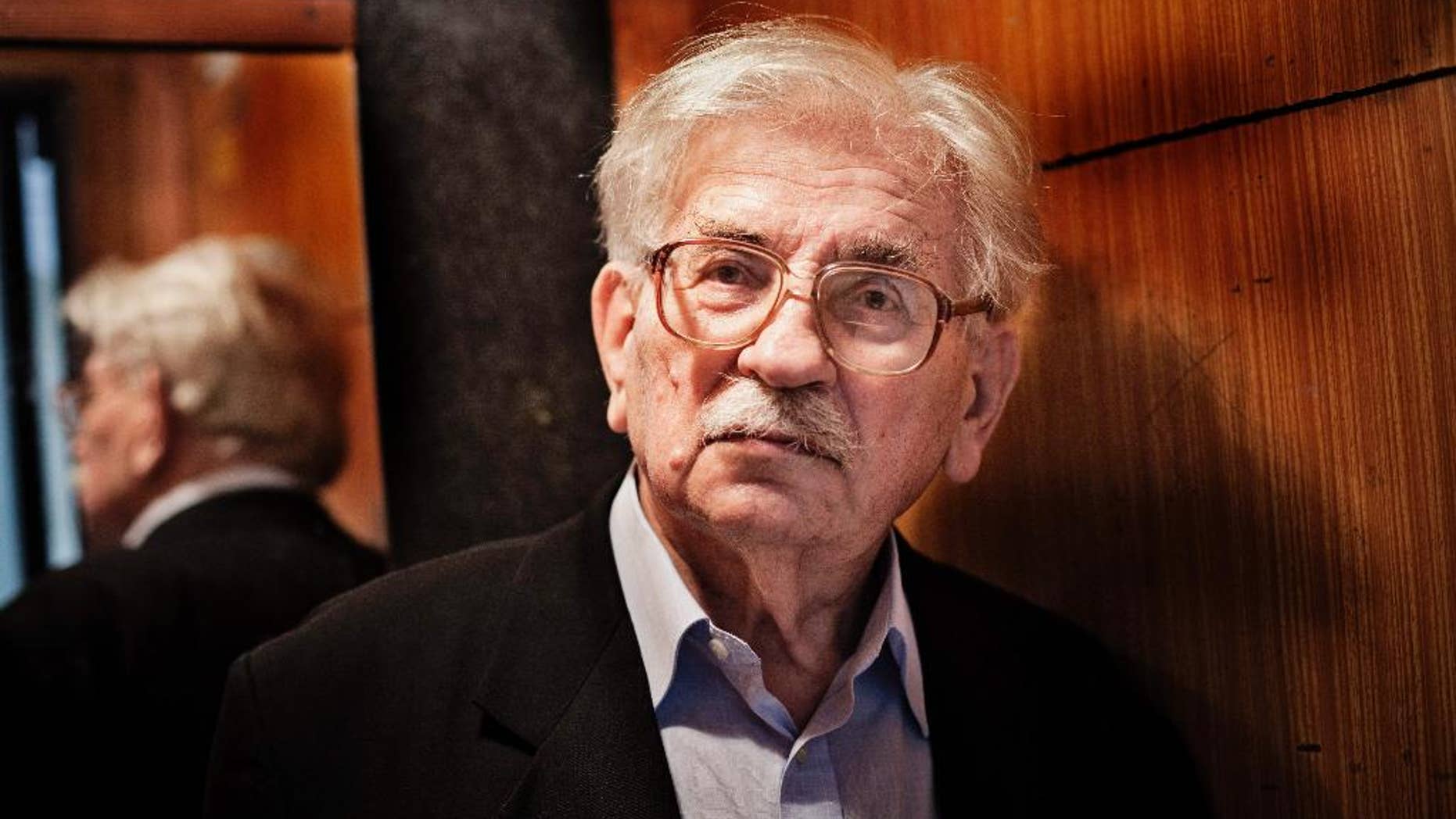 PRAGUE – Ludvik Vaculik, an author, journalist and anti-communist dissident whose "Two Thousand Words" manifesto became a key document of the 1968 Prague Spring reform movement that contributed to the Kremlin's decision to invade Czechoslovakia, has died. He was 88.
Czech public radio and television, and daily newspaper Lidove Noviny, to which he contributed a weekly column "The Last Word," have all announced Vaculik's death Saturday. No further details have been immediately given.
Vaculik created the manifesto at the request of leading scientists from the Academy of Sciences to support a process of liberal reforms meant to lead toward the democratization of communist Czechoslovakia that started in early 1968 when Alexander Dubcek became secretary-general of the Communist Party of Czechoslovakia.