Crossing the Kremlin: Nemtsov latest in long line of Putin critics to wind up dead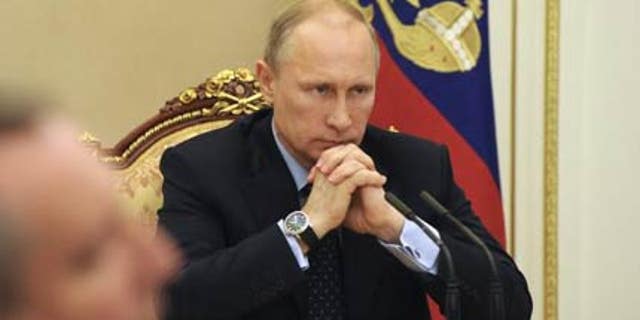 Enemies of Vladimir Putin have a way of winding up dead.
Whether they are poisoned, gunned down on the streets of Moscow or blown to bits in their homes, people who have crossed or merely criticized the Russian president have turned up dead around the world. Putin political adversary Boris Nemtsov, who was shot and killed near the Kremlin last week, is only the latest in a long line that includes hundreds of journalists, human rights activists and businessmen.
"I believe Vladimir Putin is a stone-cold killer," said Bill Browder, author of "Red Notice, A True Story of High Finance, Murder, and One Man's Fight for Justice." "Anyone who gets in the way seems to be arrested, exiled or killed."
"I believe Vladimir Putin is a stone cold killer."
Browder, a Russia-based investor in the 1990s, recounts in his book details of the consequences he and his lawyer, Sergei Magnitsky, suffered at the hands of the Putin regime. Magnitsky was murdered in prison in 2009, after being arrested for exposing a $230 million tax fraud scheme involving law enforcement and government officials.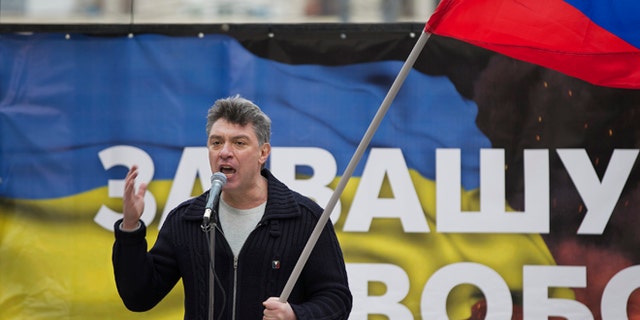 Nemtsov, like many others whose murders have been blamed on Putin, had other enemies who may have been capable of killing. The Russian president, a former KGB agent, has vowed to bring Nemtsov's killer to justice and implied that the hit may have been aimed at destabilizing his cash-strapped regime by framing it.
But critics within Russia and the international community say too many of Putin's enemies have been killed for the 62-year-old, who has run the country through the posts of either prime minister or president since 1999, to claim his hands are clean.
Among the more notable cases:
Sergei Yushenkov was gunned down in front of his home in April 2003. Yushenkov was part of a commission that investigated claims the KGB orchestrated bombings to ignite support for Putin's war against Chechnya. A second member of the commission was fatally poisoned, a third nearly lost his life after being severely beaten, and the attorney for the commission was imprisoned for espionage.
Forbes editor Paul Klebnikov was shot to death in Moscow in July 2004, after he reportedly uncovered a money-laundering scheme that reached the highest levels of the Kremlin. Two suspects were charged, but later acquitted. He was one of more than 300 journalists in Russia who have disappeared or been murdered since 1993, according to a June 2009 report from the International Federation of Journalists.
In June 2004, human rights advocate and professor Nikolai Girenko was assassinated in his home.
Andrei Kozlov, a top official at Russia's Central Bank who dedicated his career to eliminating money laundering, was killed in September 2006.
Anna Politkovskaya, who wrote books and articles accusing Putin of human rights violations in Chechnya, was executed in an elevator in her Moscow apartment building on Oct. 7, 2006.
Human rights attorney Stanislav Markelov was shot in the head in January 2009, as he left a press conference where he announced plans to sue the Russian government. Journalism student Anastasia Barburova was killed as she tried to intervene.
Human rights journalist Natalia Estemirova, was killed in July 2009, after being kidnapped from her home in Chechnya.
Two well-known cases of the poisoning of Putin adversaries involved former Ukrainian President Viktor Yushchenko and former KGB agent Alexander Litvinenko.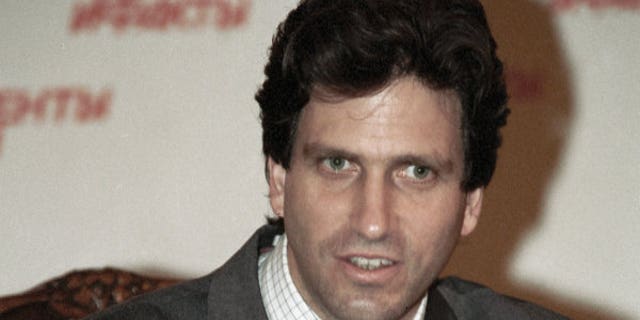 The world saw the effects of dioxin poisoning on the face of Yuschenko in 2004, when he was running for the office he held until 2010. The poisoning followed an assassination attempt, and although no one was ever charged, suspicion focused on the Kremlin which, in a twist that foreshadowed by a decade the current tension between Moscow and Kiev, may have feared Yuschenko would take Ukraine toward better relations with western Europe.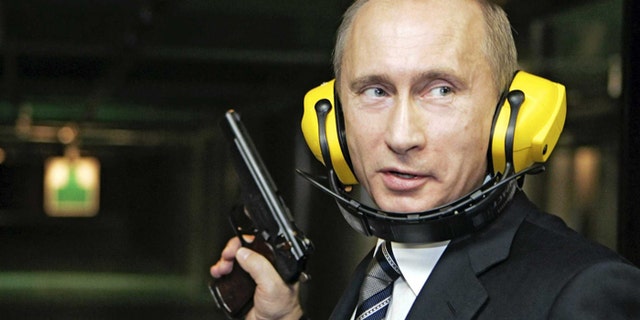 Litvinenko, who authored the Kremlin expose "Blowing up Russia," and was living under asylum in Great Britain, was given a fatal dose of Polonium in November 2006. The main suspect is reportedly former KGB agent and Putin crony Andrey Lugovoy, who has since been elected to Russia's Duman, putting him out of reach of extradition laws.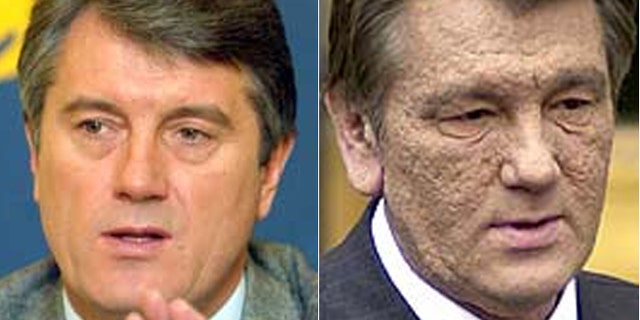 Litvinenko, who lingered for three weeks in a British hospital, was loyal to the end to Russian oligarch Boris Berezovsky, a onetime billionaire who was also in exile in Great Britain and leading a campaign against Putin when he, too, turned up dead. Russian officials say he hanged himself, but an independent autopsy found Berezovsky was attacked and hanged.
Nemtsov, 55, one of the most famous critics of Putin, had just left a restaurant with his girlfriend, Anna Duritskaya, a 23-year-old model and Ukrainian national, when he was murdered. Duritskaya claims she did not see the shooter. Earlier, Nemtsov had made an appearance on Ekho Moskvy -- or Echo of Moscow -- a radio station where he called on Moscow residents to attend a march against Putin's administration and the war in Ukraine Feb. 27.
"There is already a list of unsolved political murders and attacks in Russia," Amnesty International said in a statement this week. "We cannot allow Boris Nemtsov to become just another name on this list."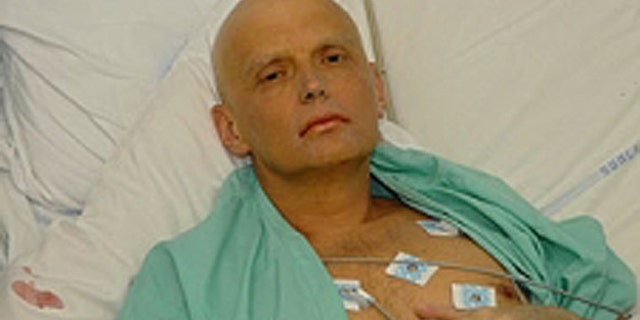 Whether Putin is directly involved or simply the beneficiary of so many untimely deaths of his enemies will probably never be seriously investigated, say Kremlin watchers. By some measures the richest and most powerful man in the world, Putin appears beyond the reach of any prosecution.
"Putin gets away with it because the Russian state controls the media in Russia, it rules with an iron fist, and Russians are deeply afraid of their own government," said Nile Gardiner, of the Heritage Foundation. "Putin sits atop a vicious tyranny. Ordinary Russians won't stand up to the state. There is a climate of fear with the Putin regime exercising a vise-like grip over the Russian people."
Browden believes Putin was behind the murder of Nemtsov, and says the killing may be the Russian leader's most brazen yet.
"The murder of Boris Nemtsov means that the gloves are off in Russia," said Browden. "It used to be, for very high-profile politicians, they were imprisoned or put into exile. But the assassination of Boris Nemtsov within feet of the Kremlin means Putin and his cronies have no shame and international and domestic opinion means nothing to them."