Court in Bahrain Upholds Life Sentences for Activist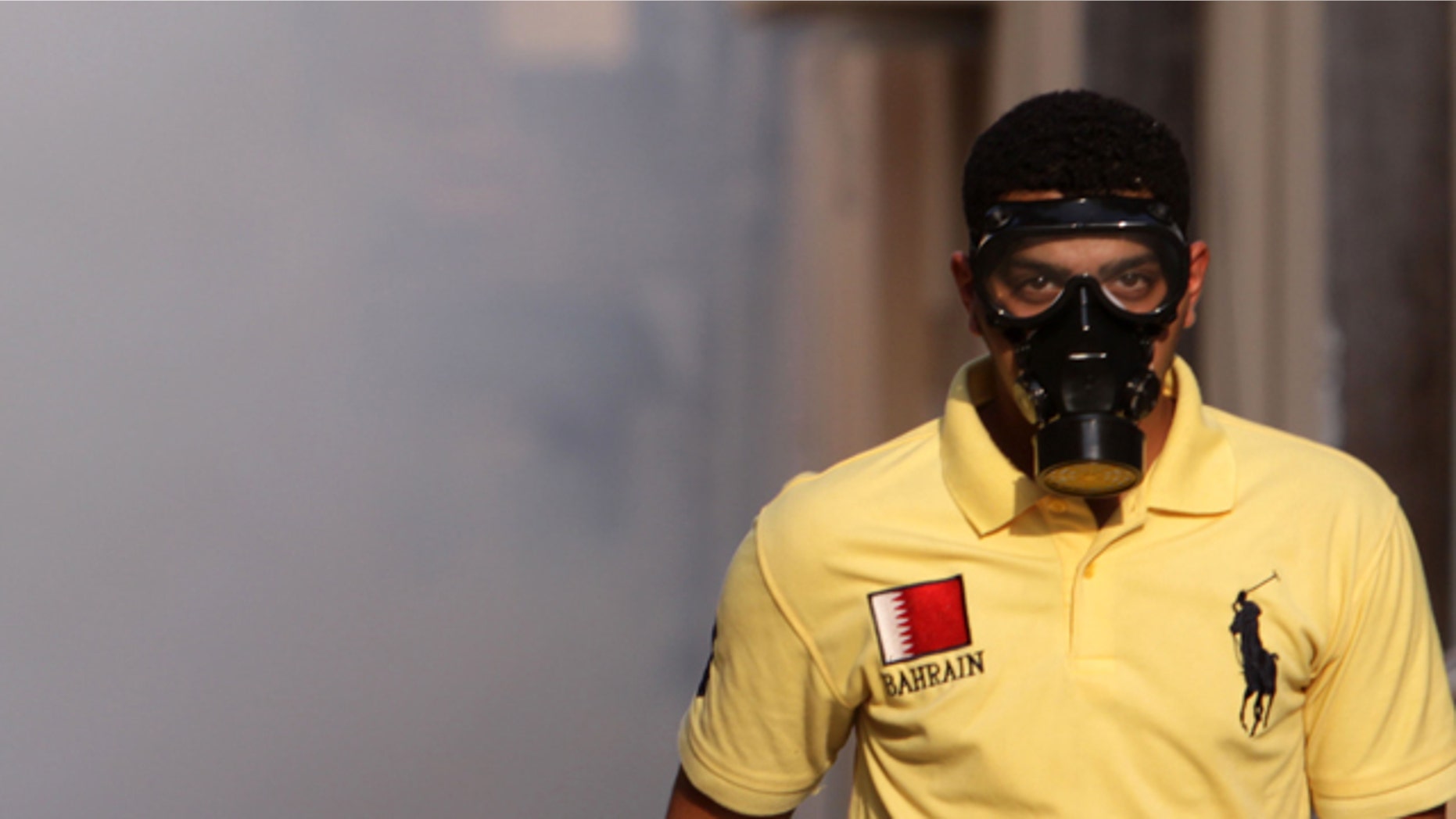 MANAMA, Bahrain – Bahrain's special security court on Wednesday upheld sentences for 21 activists convicted for their roles in Shiite-led protests for greater rights, including eight prominent political figures given life terms on charges of trying to overthrow the Gulf kingdom's Sunni rulers.
The decision suggests Bahrain's authorities are unwilling to roll back punishments for those considered central to the anti-government uprising, although officials have taken other steps seeking to ease tensions. They include releasing some detainees and reinstating state workers purged for suspected support of the seven-month-old protest movement.
Bahrain's security forces -- backed by a Gulf military force led by Saudi Arabia -- have crushed large-scale demonstrations by the country's majority Shiites. But near daily clashes have broken out across the strategic island, which is home to the U.S. Navy's 5th Fleet.
The initial verdicts in June against the 21-member group -- 14 jailed in Bahrain and seven convicted in absentia -- touched off intense street battles and brought swift condemnation from international rights groups.
Shiites represent about 70 percent of Bahrain's population, but claim they face systematic discrimination and remain blocked from high-level military or political posts. Sunni rulers say they have offered dialogue on possible reforms but have been snubbed by groups favoring confrontation on the streets.
More than 30 people have died since the unrest began in February, inspired by other Arab revolts. Hundreds of others have been arrested or driven out of jobs or studies.
The appeal group included eight well-known political figures sentenced to life in prison after being charged as coup plotters. They include prominent Shiite political leaders Hassan Mushaima and Abdul Jalil al-Singace and rights activist Abdulhadi al-Khawaja. Mushaima returned from self-exile in London earlier this year after Bahrain's leaders promised to erase old charges of opposing the state.
Among those sentenced to life imprisonment, all but one of the defendants are in Bahrain.
Thirteen others -- including six sentenced in absentia -- received shorter prison terms, apparently because they weren't considered leaders.
Defense lawyers say they plan to appeal the security court's decision to the country's highest civilian court.