Court files appear to show Mexican army ordered troops to 'kill criminals'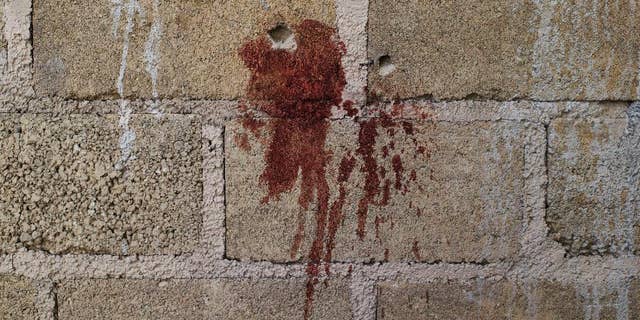 MEXICO CITY – A Mexican human rights group is releasing what it says are military documents that show high-ranking officers had given soldiers standing orders to "kill criminals" ahead of last year's army slaying of suspected criminals.
The documents released Thursday by the Miguel Agustin Pro center also appear to show that high-ranking military officials knew immediately that something had gone wrong after the slaying. The army opened a criminal investigation the same day of the incident, yet issued a press release saying the 22 suspected criminals had died in a gun battle.
The official version changed after an Associated Press investigation raised questions about the gun battle claim. The Defense Department has since said the killings were the work of a few soldiers and has not implicated any ranking officers.