Couple on fishing-trip vacation die in Icelandic lake tragedy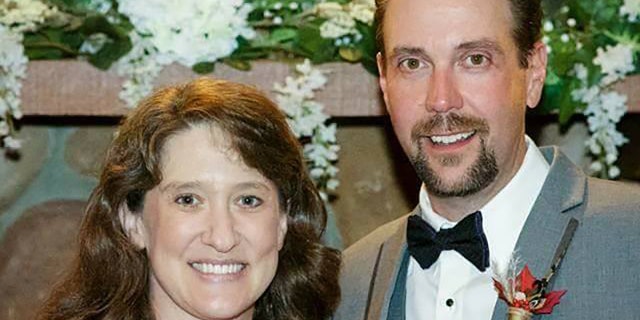 A Minnesota couple died Sunday while vacationing in Iceland after the lake water swept away one spouse and the other tried a rescue attempt, according to officials.
The U.S. Embassy in Iceland told family members that Janet Veit, 48, fell out of a boat while fishing and her husband, Brian Schumacher, also 48, jumped into the frigid water to save her.
But the lake's current carried the couple and when their party eventually pulled them from the icy water, they could not be resuscitated.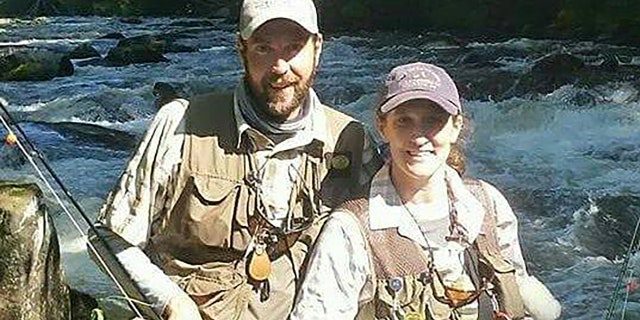 "We take odd comfort in the fact that they died together, one thinking they were going to be saved, the other thinking they were going to be the savior," Veit's sister, Patrice Veit, wrote on Facebook.
The accident occurred in Villingavatn, near Lake Pingvallavatn, which is located about 38 miles from Reykjavik, The Minnesota Star Tribune reported. Pingvallavatn is Iceland's largest and deepest lake.
The lake's temperature was reportedly 35.6 degrees when they were swept away.
Patrice Veit told Minnesota Public Radio Tuesday that it was still unclear what happened on the fishing trip. She told the outlet that it was Schumacher who fell into deep water and was swept away, and that Veit had entered the water to save him.
Veit was a veterinarian at an animal hospital; Schumacher was a histologist and had recently been hired as a fly fishing guide, the Star Tribune reported.
The La Crescent couple left for Iceland on May 14 and planned to spend six days on their fishing trip, the paper reported. They were expected to return on May 26.
The couple's bodies will be flown home for funeral services.
"In a world of wonderful people, Janet and Brian were pretty near the top," Patrice Veit wrote on Facebook. "They loved their families, their friends, their colleagues, their dogs and cats, and most importantly, each other."