Columbine shooting victim's father in need of kidney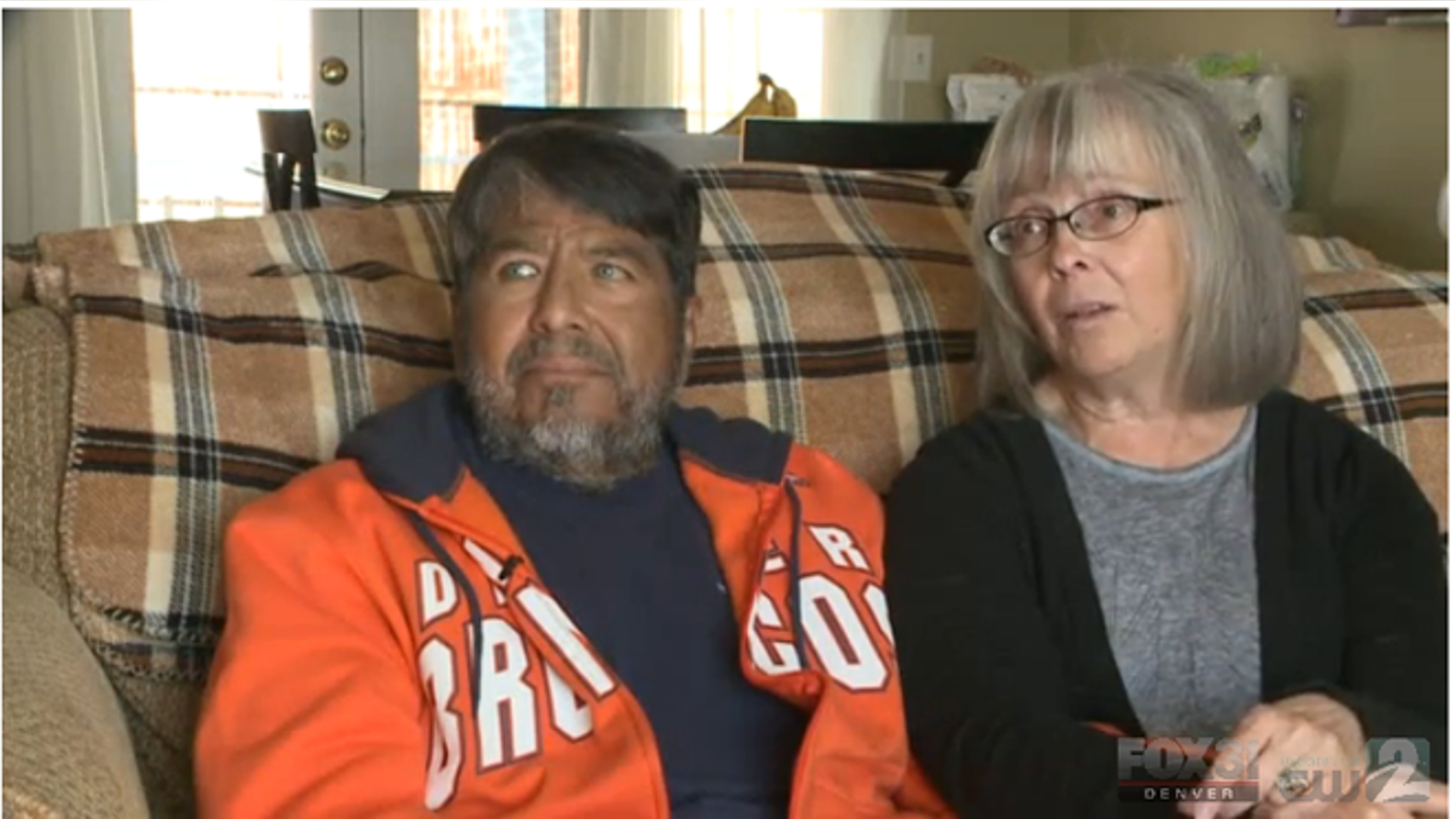 LITTLETON, Colo. – Al and Phyllis Velasquez are celebrating their 41st wedding anniversary. For a couple who has been through so much, they are now leaning on each other more than ever.
Al Velasquez needs an O-type kidney because his had a malignant tumor and had to be removed.
"The kidney that he has doesn't really function," Phyllis Velasquez said.
Nobody in their families was a match. Three times a week, Al Velasquez goes through dialysis, which leaves him drained as he waits on the donor list.
This family has weathered tough times before. Their son Kyle was one of 13 people who died during the Columbine shooting in April 1999.
Not far from their home sits the Columbine memorial, where Kyle has been remembered along with the other victims.
But Al and Phyllis only have to walk in their backyard to know that their son's spirit continues to grow.
"Even though we went through the tragedy, we were given so much in return," Phyllis Velasquez said. "We've been blessed by all the people that we've met along the journey."
Velasquez, a Denver native and Navy veteran, hopes more people will sign up to get tested for a kidney donation for his sake and for that of others.
Anyone looking to donate a kidney or sign up to get tested can visit the Colorado Donor's Alliance website or call Porter Adventist Hospital at 303-765-3827.
For more stories go to kdvr.com