Colombian Drug Lord Daniel "El Loco" Barrera Captured in Venezuela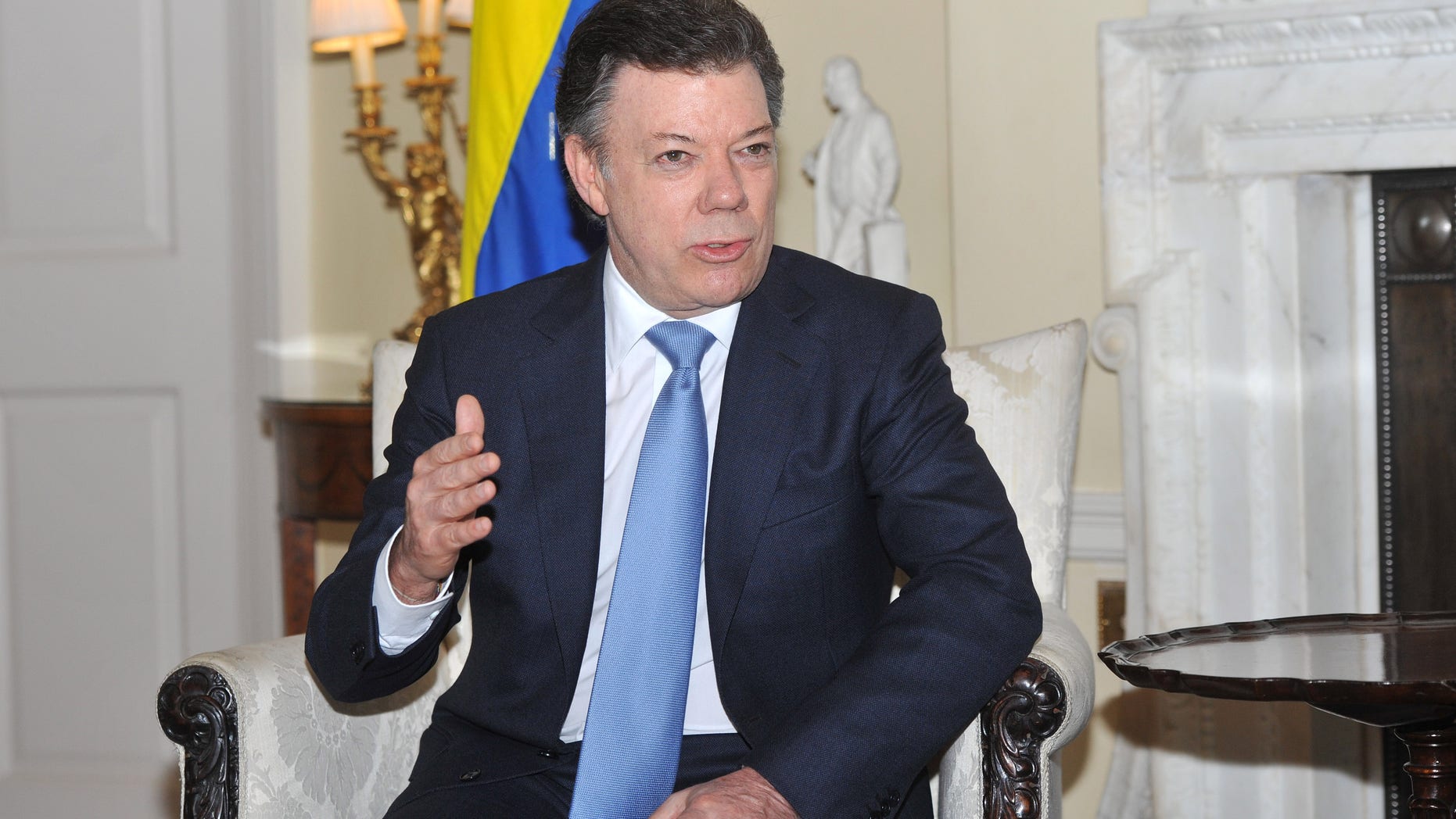 The last of the Colombian drug lords, Daniel "El Loco" Barrera, was captured in the neighboring Venezuelan city of San Cristobal with the aid of the United States and other nations, Colombian President Juan Manuel Santos announced Tuesday.
"The last of the great capos has fallen," Santos said in a brief television statement. "This is perhaps the most important capture of recent times."
General Jose Roberto Leon, Director of the National Police, spoke with The Associated Press and stated that Barrera did not resist the arrest. While he expects Venezuela to deport Barrera, a date wasn't revealed.
Early last year, authorities announced a $2.7 reward for any information leading to the capture of Barrera. His arrest was the third involving drug kingpins over the past year. U.S. and Colombian officials have claimed that Barrera's gang supplies cocaine to Mexico, shipping to the United States. In June, Venezuelan authorities arrested 41-year-old Diego Perez Henao for allegedly trafficking cocaine to the United States. Then in last November, 39-year-old drug boss Maximilian Bonilla Orozco was also caught in Venezuela.
Venezuelan Interior Minister Tareck El Aissami, who confirmed the arrest of Twitter, revealed that images and more details will be released today.
Based on reporting by The Associated Press.
Follow us on twitter.com/foxnewslatino
Like us at facebook.com/foxnewslatino