Colombia Talks: Signs of Maturity and Pragmatism on Both Sides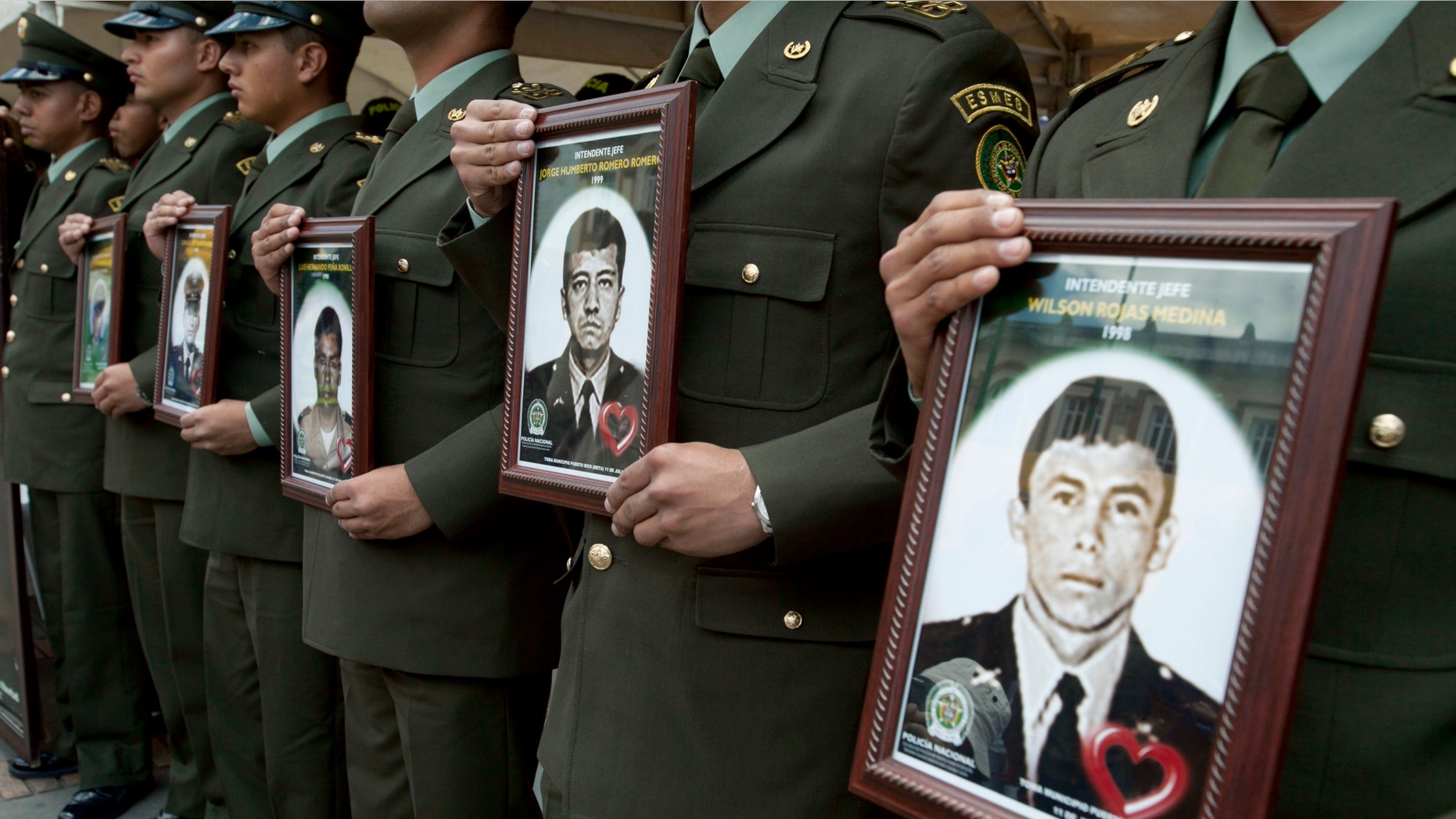 Colombia is on the right track to peace. Never before in any of the three previous attempts of negotiations between the government and the FARC insurgency were conditions so favorable.
The tipping point has been the realization, by both sides, that continued fighting is a futile effort. There is no way an insurgency can win the war against a well-trained and well-equipped army. Especially not when the 'soft power' of legitimacy and public support is with the State and not the rebels.
At the same time, President Santos has introduced an important nuance to the government's counter-insurgency efforts: he admits the existence of root causes to the armed conflict and the need to put an end to a long tradition in Colombia of violent exclusion of political dissent. He is confident enough that political negotiations with the insurgency are not a threat to the democratic institutions of the country but, on the contrary, they are an essential component of a long-term strategy of democratic reform.
Time is now a factor that plays against both sides. FARC is losing the war, but cannot be defeated completely. The continued government approach of killing insurgent leaders occurs to the backdrop that by eliminating whatever political leadership is left, the remaining structures will only nurture the already strong criminal networks that operate in the country. In other words: it is easier to address political violence than criminal violence.
Beyond strategic calculations, the reality also shows a picture of a country that is exhausted by almost five decades of armed conflict. Forced displacement and killing of social leaders remain at levels incompatible with democratic standards. The state urgently needs to divert human and financial resources from war to peace, from destruction to construction. The only state-presence people in conflict areas feel is the one of army and police. And, as the indigenous communities point out, that can be more of a threat than protection.
The state also needs to focus on bridging the rising gap between the extremely wealthy and the extremely poor. Natural resources are attracting foreign investments, but the benefits are not equally distributed, which only leads to increased social unrest.
So putting an end to the war is now a priority for all: insurgency, government, civil society, even the business sector.
Parties have shown signs of maturity and pragmatism, by agreeing to an agenda that is limited to five issues that are more of a technical than a political nature. And they have committed to a time-bound process.
At a moment where national and international attention focuses on the peace talks in Oslo and Havana, it is important to manage expectations and demystify the negotiating table. A just and lasting peace will not trickle down from a peace agreement. It has to be built through a National Dialogue that brings together all social, political and economic stakeholders in a joint assessment on what went wrong in the past and what needs to change in order to build a better future for all. Political parties, Congress, civil society, media, religious groups, academe… all have a role to play. There are multiple paths to peace under a common goal of strengthening democracy.

The government and FARC seem to understand this. The primary goal of the negotiations is to put an end to armed conflict. All other components of a peace process are left to parallel efforts.
The foundations of the peace process are strong. May everybody in Oslo, Havana and Colombia live up to the challenges of this historic opportunity.
Kristian Herbolzheimer is Colombia Program Director at international peacebuilding NGO Conciliation Resources (www.c-r.org).