Cinco de Mayo at the White House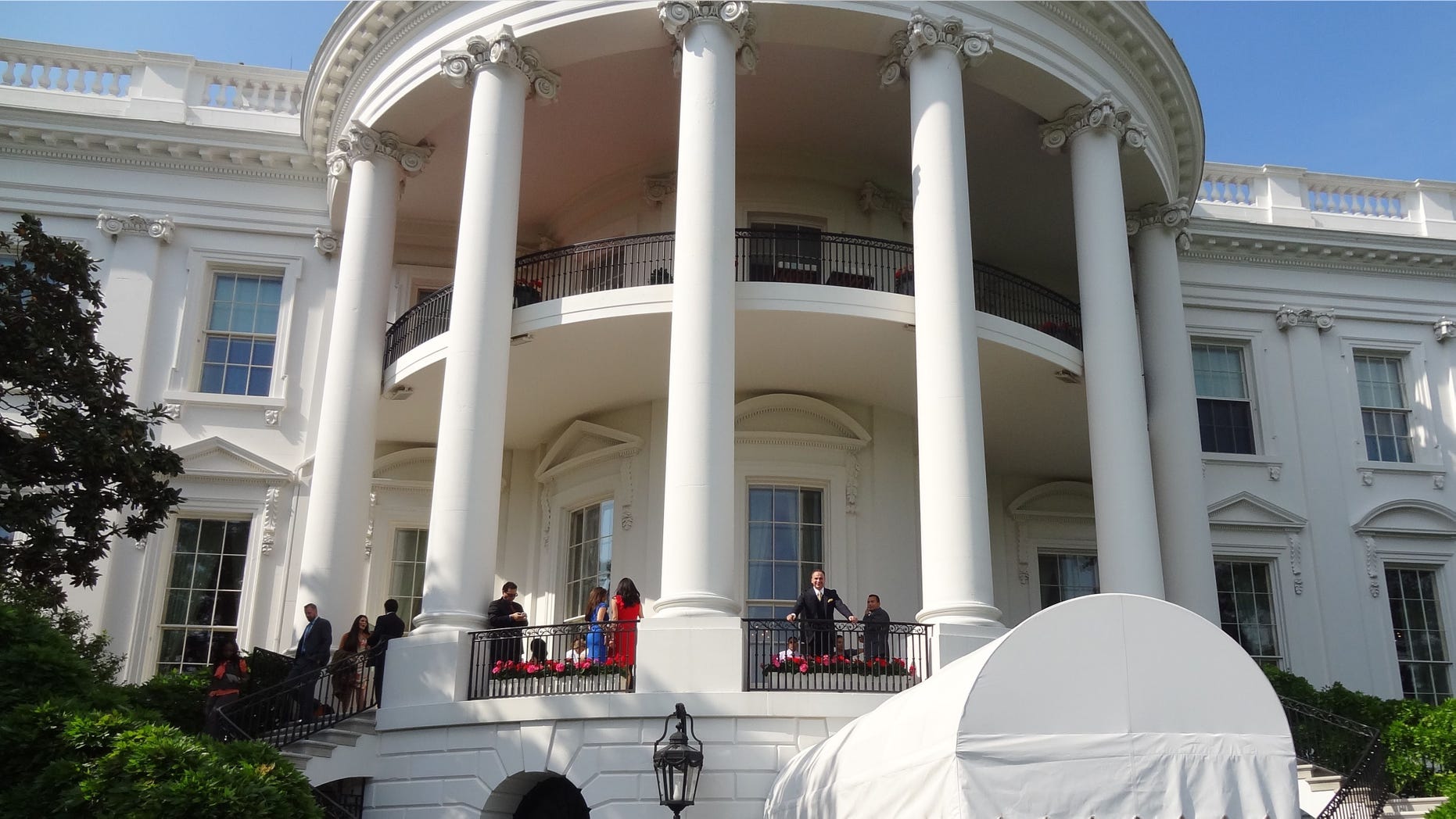 A few weeks ago I received an invitation from the White House for their Cinco de Mayo celebration. It simply said "The President and Mrs. Obama request the pleasure of your company at a reception of Cinco de Mayo to be held at The White House".
I felt this was quite an honor, not only for myself, but also for Fox News Latino and the amazing journalist who work tirelessly to make the site the success it is.
The event itself was star-studded, filled with celebrities, politicians and community leaders. All of them represent the Latino community in some respect.
Walking into the White House, I really felt a sense of the history of the place and could not stop thinking of where I was.
I was greeted, every time I entered a room  by someone in the military who welcomed you to the White House. As a veteran of the U.S. Army, it is always a treat for me to see someone in uniform.
Once I made it through all of the rooms, I ended toward the rear of the White House in a place with a breath-taking view of the Washington Monument. As I looked to the right, I couldn't help but see the Oval office where, looking closely, I saw the President walking inside.
The event was festive and beautiful --filled with traditional Mexican music performers, and accompanied by a well-tuned military band.
After speaking and meeting some of the nation's top Hispanic leaders,  we were told that the President would be out shortly to speak to everyone. So I made my way near the podium with the presidential seal --just inches below the microphone-- and waited.
President Obama walked out and began to speak. Here I was, a young Latino executive, just feet away from the nation's Commander-in-Chief. It is something that, when I began my career a little over a decade ago, I could not have imagined happening.
Thanks to the guidance and leadership from top brass at Fox News, support from family and friends, and a lot of hard work and dedication to my craft, it is a moment I will never forget.
Feliz Cinco de Mayo!
Francisco Cortes is the Director of Fox News Latino.
Follow Francisco on Twitter: @corteslatino
Follow us on twitter.com/foxnewslatino
Like us at facebook.com/foxnewslatino