China top judge renews campaign against wrongful convictions, citing execution of innocent man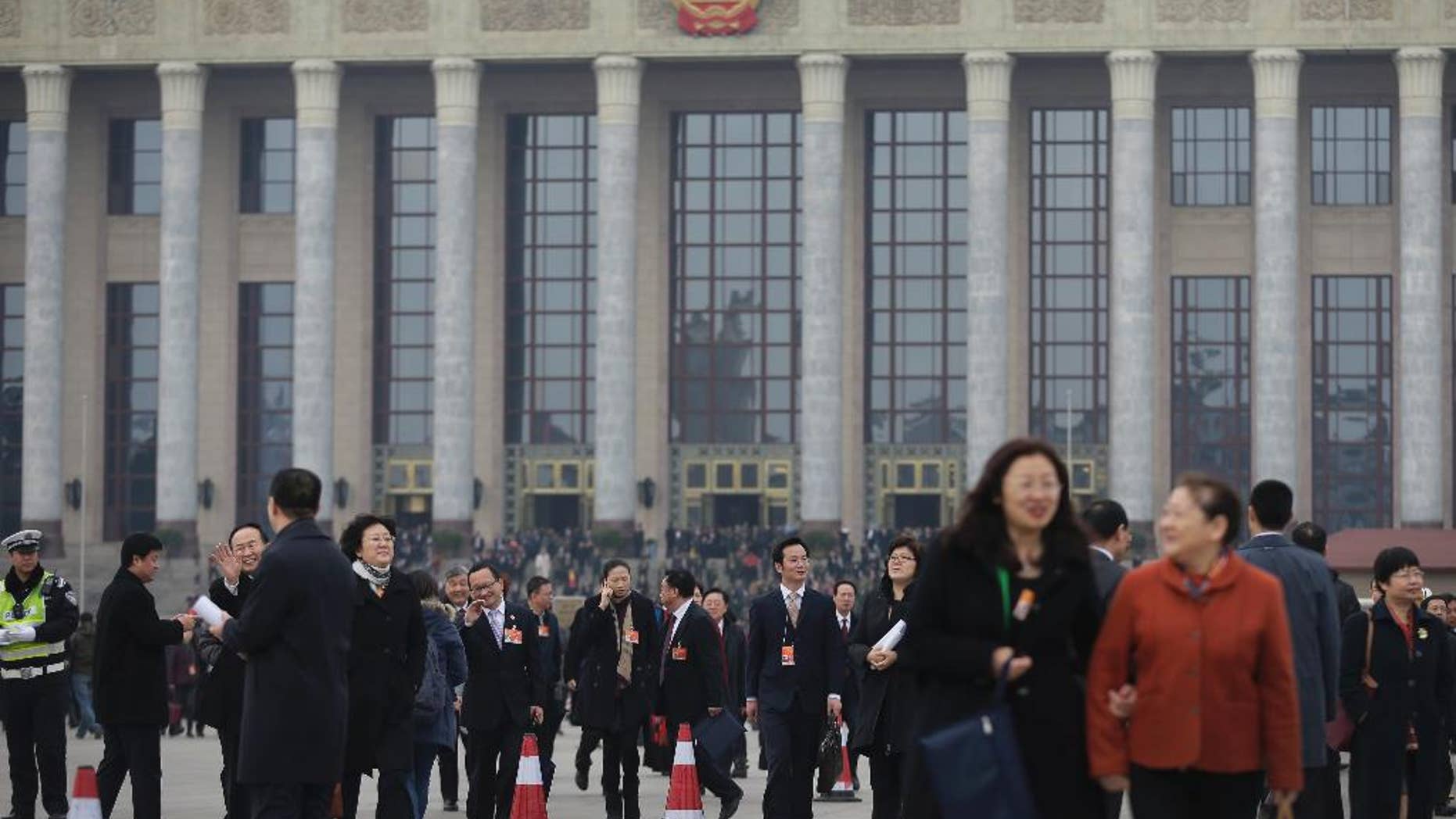 BEIJING – The head of China's highest court has renewed his commitment to uncovering and overturning wrongful convictions after an 18-year-old Mongolian executed for murder was found to be innocent.
Zhou Qiang told Chinese legislators on Thursday that Chinese courts at all levels overturned convictions in 1,317 criminal cases last year. Zhou said courts would not tolerate attempts to cover up wrongful convictions and would demand lessons be learned whenever such cases were discovered.
Zhou specifically mentioned the case of Huugjilt, a teenager convicted and executed for the 1996 rape and murder of a woman in a public toilet. A serial rapist and murderer confessed to the crime in 2005.
Zhou said authorities were continuing to investigate those responsible for the wrongful conviction.