China sends 4 planeloads of aid to quake-ravaged Ecuador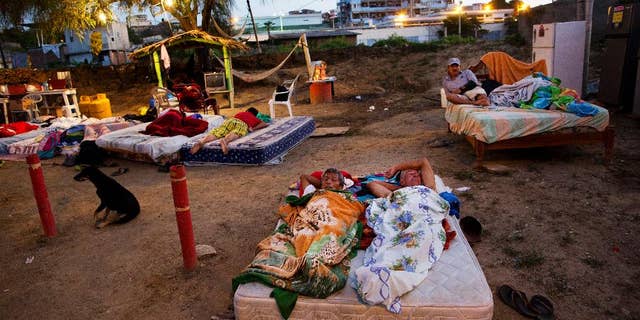 QUITO, Ecuador – China's government has sent four plane loads of aid worth over $9 million to tens of thousands left homeless by this month's powerful earthquake in Ecuador
Ecuador's Defense and Foreign Ministers on Wednesday welcomed the arrival of the Air China cargo planes carrying mattresses, tents and other supplies.
China is Ecuador's biggest creditor and last year alone lent the struggling oil-producing nation $7.5 billion.
The U.S. in contrast has airlifted $1.3 million in humanitarian assistance as well as deployed a team of disaster-response experts.
Also on Wednesday the government raised its death toll from the 7.8 magnitude quake, saying that 659 people had been killed and 29,000 left homeless.