Chilean Court Fesses Up To Neglect During Pinochet Dictatorship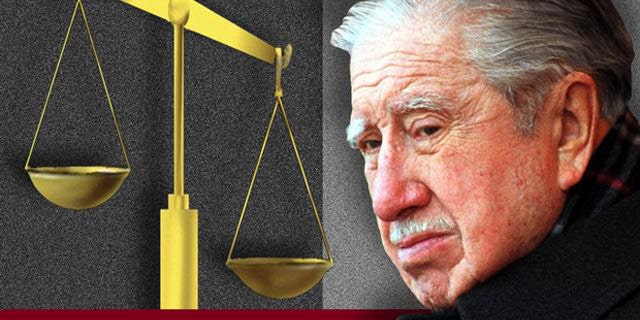 Santiago, Chile – As the 40th anniversary of the coup that overthrew Chile's democratically elected socialist leader Salvador Allende approaches, the country's supreme court is admitting neglect during Gen. Augusto Pinochet's 1973-1990 dictatorship that killed hundreds of people.
Supreme Court President Ruben Ballesteros on Friday acknowledged "serious actions and omissions" by the court at the time. The court fell short of issuing an apology.
The unprecedented statement comes days after Chile's national Association of Magistrates issued a public apology for failing to do more to prevent abuses during Pinochet's rule.
President Sebastian Pinera also criticized Chile's judicial system this week for being complacent about crimes committed after Pinochet seized power in the Sept. 11, 1973 coup that ousted Allende. Numerous events marking the coup's 40th anniversary are scheduled for next week.
Chile's government estimates 3,095 people were killed under Pinochet, including about 1,200 who were forcibly disappeared.
Based on reporting by The Associated Press.
Follow us on twitter.com/foxnewslatino
Like us at facebook.com/foxnewslatino