Case of Utah man held in Venezuela moves forward with support from Mormon church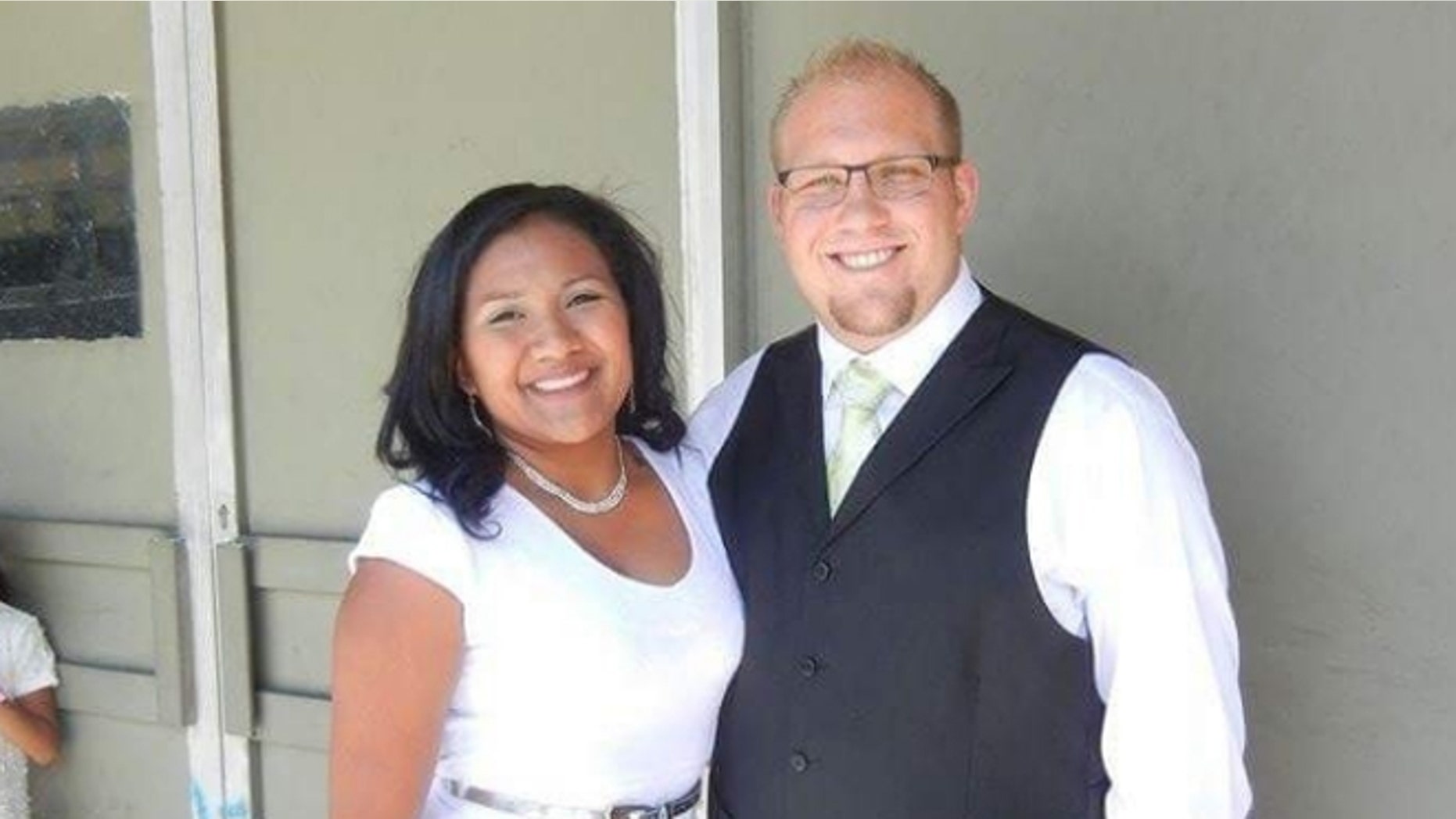 Caracas, Venezuela – The Utah man arrested in Venezuela on weapon charges and portrayed as a "gringo agent" sent to destabilize the government is being assisted by the Mormon Church, the president of a Caracas chapter told Fox News Latino.
The president of the Urdaneta Stake, Eder Jimenez, said a group of lawyers close to the church is offering legal advice to Joshua Holt, who is a member of the Church of Jesus Christ of Latter-day Saints.
The U.S. embassy is also providing assistance, he said.
"He was an active member of our Mormon community since he arrived," Jimenez said. "He participated in services and different activities, but he didn't hold any specific position in the church."
Holt, 24, was arrested on June 30, just five days after marrying his Venezuelan bride Thamara Caleño Candelo, also a Mormon.
Venezuela authorities contend Holt was using his wife's apartment in Caracas to stockpile weapons and have suggested his case was linked to other attempts by the U.S. to undermine President Nicolas Maduro's rule amid deep economic and political turbulence.
Both are being held at El Helicoide, one of the Intelligence agency buildings in Caracas, along with a dozen dissidents who claim to be political prisoners. Holt, however, is being held in the common prisoners' wing.
Jimenez said Holt's case seems to be moving at a relatively fast pace, in a country where approximately 70 percent of the inmates are held without a trial.
"There already have been several hearings about his case," he said. "In all of them the lawyers have shown proof of their innocence. The weapons were planted."
He said the lawyers are uncertain as to when a final decision will be made or if the case will advance into a formal trial. Holt's mother, Laurie Moon Holt, told Fox News Latino a hearing on Sept. 15 may be decisive in the case.
The Mormon minister said the church is trying to keep a "low profile" due to how much the case has been politicized by the government. He apologized for not being able to share any more details.
Jimenez said that he has visited Holt's wife more than once and she seems to be receiving better treatment than Holt.
"She said that they are doing fine and are keeping a good mood despite the entire situation," he said.
This is not the first time the Mormon Church finds itself at odds with the Venezuelan government.
In 2005, late president Hugo Chavez accused a group of U.S. missionaries of being "spies" and "agents of a truly imperialist penetration." At the time, around 150 American Mormons were living in Venezuela. After the allegations, American Mormons stopped traveling to the South American country.
"Mormons travel as a way of cultural exchange. Young members live all around Latin America. They teach about the Gospel and speak of our church," explained Myriam Bocanegra, the church's director of foreign affairs in Venezuela.
"Our missionaries are typically young students who live abroad for two years and then return to their country," she added.
She said the Mormon community is following the case with great interest and is trying to help in any possible way.
"We help each and every one of our members, but we are being very careful. This is a really hard situation for our church," she said, adding that Mormon national leaders are in constant communication with Jimenez and other local members to keep track of Holt's situation.
Jimenez and Bocanegra also said that the U.S. Embassy in Venezuela has been following the case closely to help Holt.
On Aug. 23rd, a U.S. government official who asked to remain anonymous told FNL that personnel from the Embassy saw Holt on August 16th and are trying to arrange meetings "on a regular basis."