Canada police confirm match with body parts sent to Vancouver schools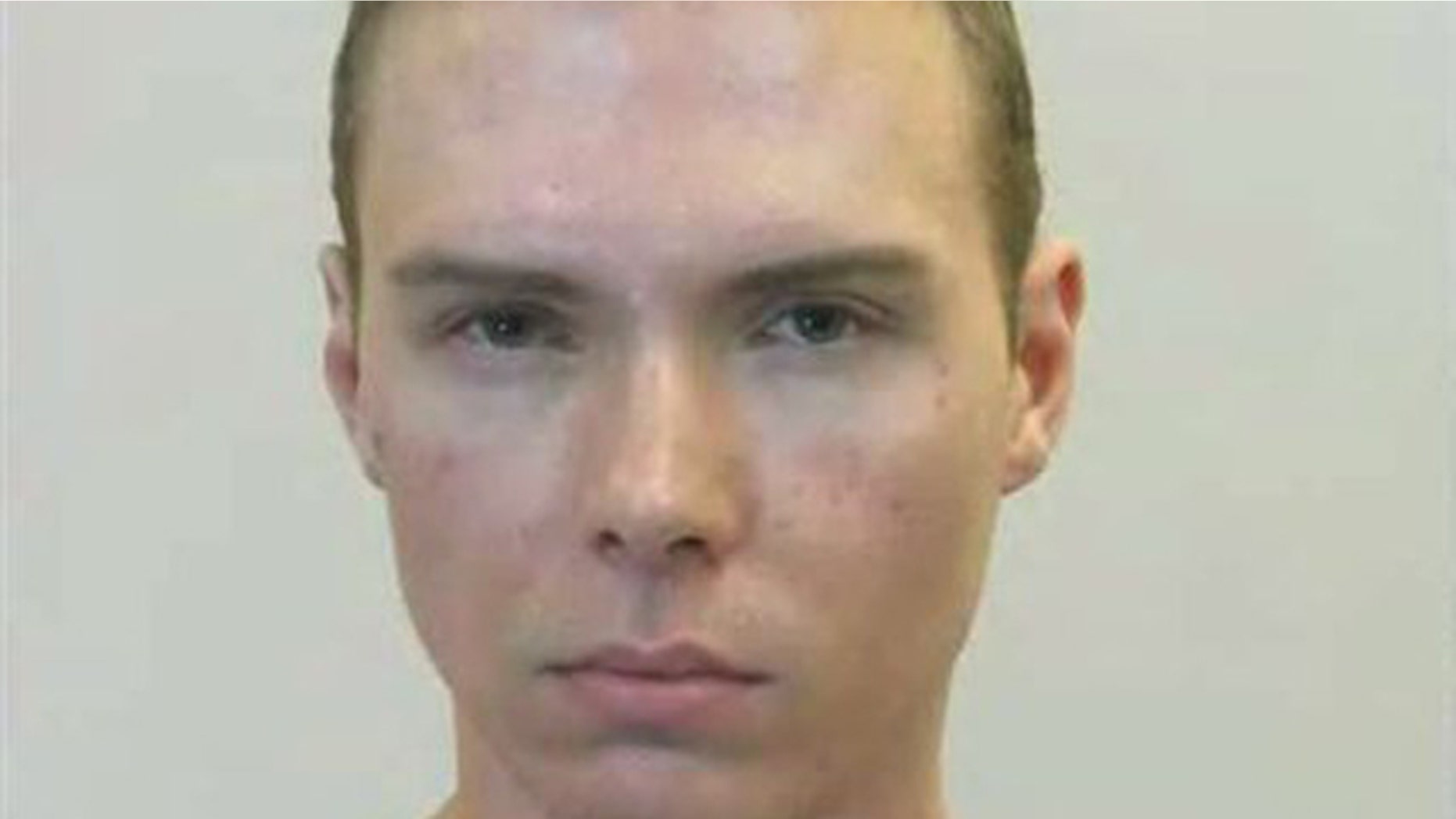 TORONTO – Police say DNA results confirm that the body parts mailed to two Vancouver schools last week belong to the Chinese student who was killed and dismembered in Montreal.
Montreal police Cmdr. Ian Lafreniere said Wednesday that all the body parts match. A foot and a hand were also mailed to two of Canada's top political parties in Ottawa.
Police suspect Luka Magnotta of killing Jun Lin and posting a video online that shows him having sex with the dismembered corpse. Magnotta was caught in Berlin last week and is facing extradition.
The case's full horror emerged on May 29 when a package containing the severed foot was opened at Canada's ruling Conservative Party headquarters and a hand was discovered at a postal facility, addressed to the Liberal Party of Canada. A torso, meanwhile, was found in a suitcase on a garbage dump in Montreal, outside Magnotta's apartment building.
As they unraveled his background, police discovered that Magnotta changed his name from Eric Clinton Newman in 2006 and that he was born in Scarborough, Ontario. He is also known as Vladimir Romanov. Police said he has 70 Facebook accounts under different names.