Cameron proposes extended GP opening hours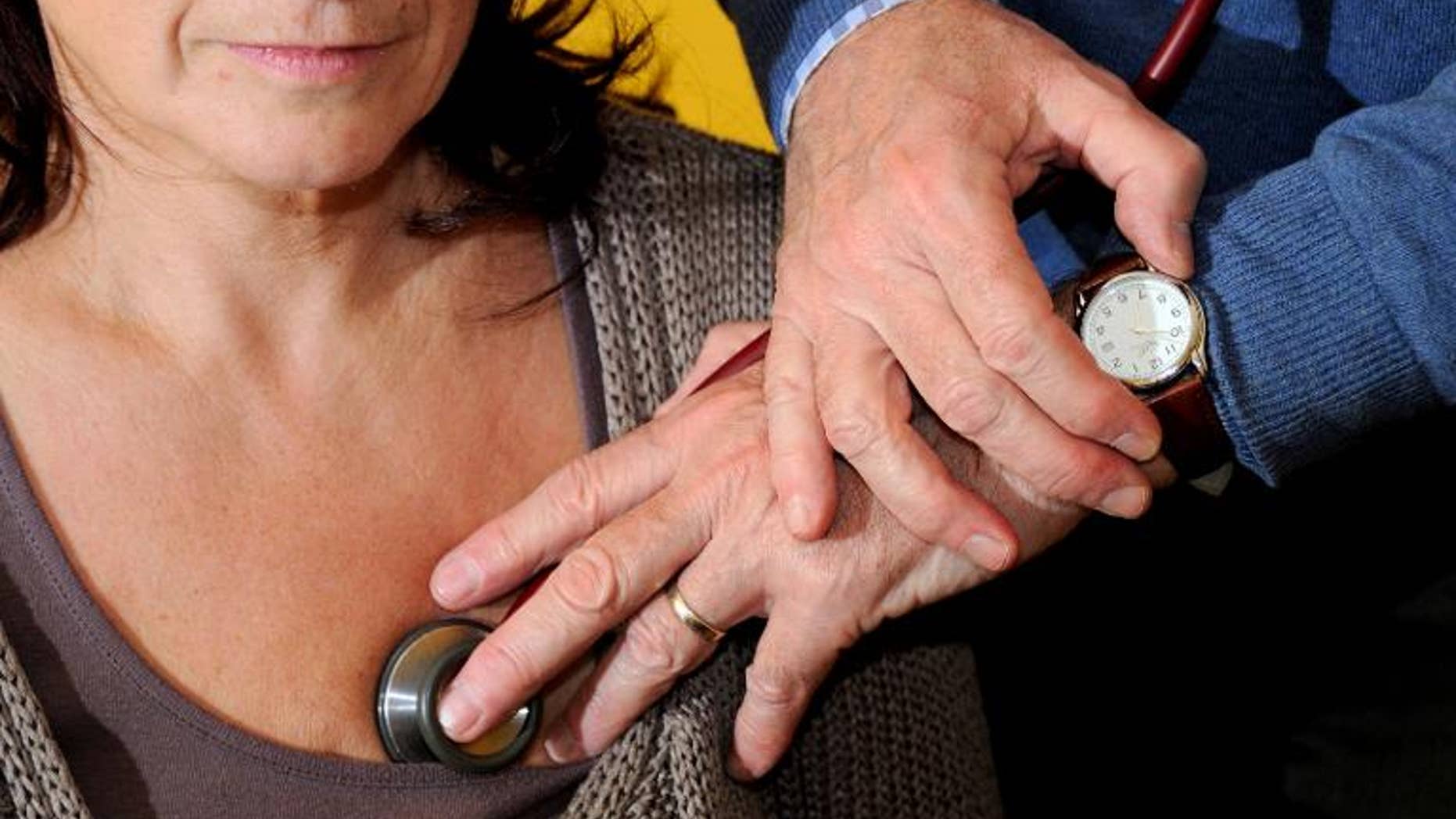 London (AFP) – GP appointments should be available during evenings and weekends, Prime Minister David Cameron said on Tuesday as he unveiled a ??50 million scheme to encourage extended opening hours.
Pilot projects are to be carried out in nine areas in England after a NHS survey showed that patients were concerned about inconvenient appointments, with 70 percent urging longer hours and weekend availability.
The new plan also aims to reduce pressure on stretched accident and emergency departments.
Surgeries will be able to bid for funding by coming up with new proposals to improve access for patients, Cameron said.
Up to half a million people are expected to benefit from the trials.
"Millions of people find it hard to get an appointment to see their GP at a time that fits in with their work and family life," Cameron said.
"We want to support GPs to modernise their services so they can see patients from 8am to 8pm, seven days a week."
The prime minister also said he was aiming for "greater flexibility" to allow people to contact doctors on the phone, by email and even on Skype.
The scheme will also introduce electronic prescriptions and online appointment booking, and offer patients the chance to seek advice from different surgeries across an area.
Health Secretary Jeremy Hunt is expected to spell out more details during his speech on Tuesday, the last day of the Conservative Party conference in Manchester.
Shadow health secretary Andy Burnham said that patients were being forced to approach A&E departments after hundreds of GP surgeries were shut down under the Tory-led government.
"I sincerely hope Jeremy Hunt isn't expecting applause on GP hours, given how they have taken the NHS backwards from the position they inherited from Labour," he said.
"An apology for the inconvenience they have caused to millions would be more appropriate."
The plan met with a cautious welcome from Chaand Nagpaul, chair of the GP Committee at the British Medical Association.
"Without extra GPs the existing workforce will have to be stretched over seven days, meaning potentially reduced services during the week," he said.
"It will also require additional resources and investment in support and diagnostic staff such as district nurses and access to community care, so GPs can meaningfully provide a full service across the week, and it remains to be seen if the money set aside will be enough to deliver this."
He said more details were needed of how the scheme would work "in reality".