California School Board Dilutes Latino Voting, Lawsuit Says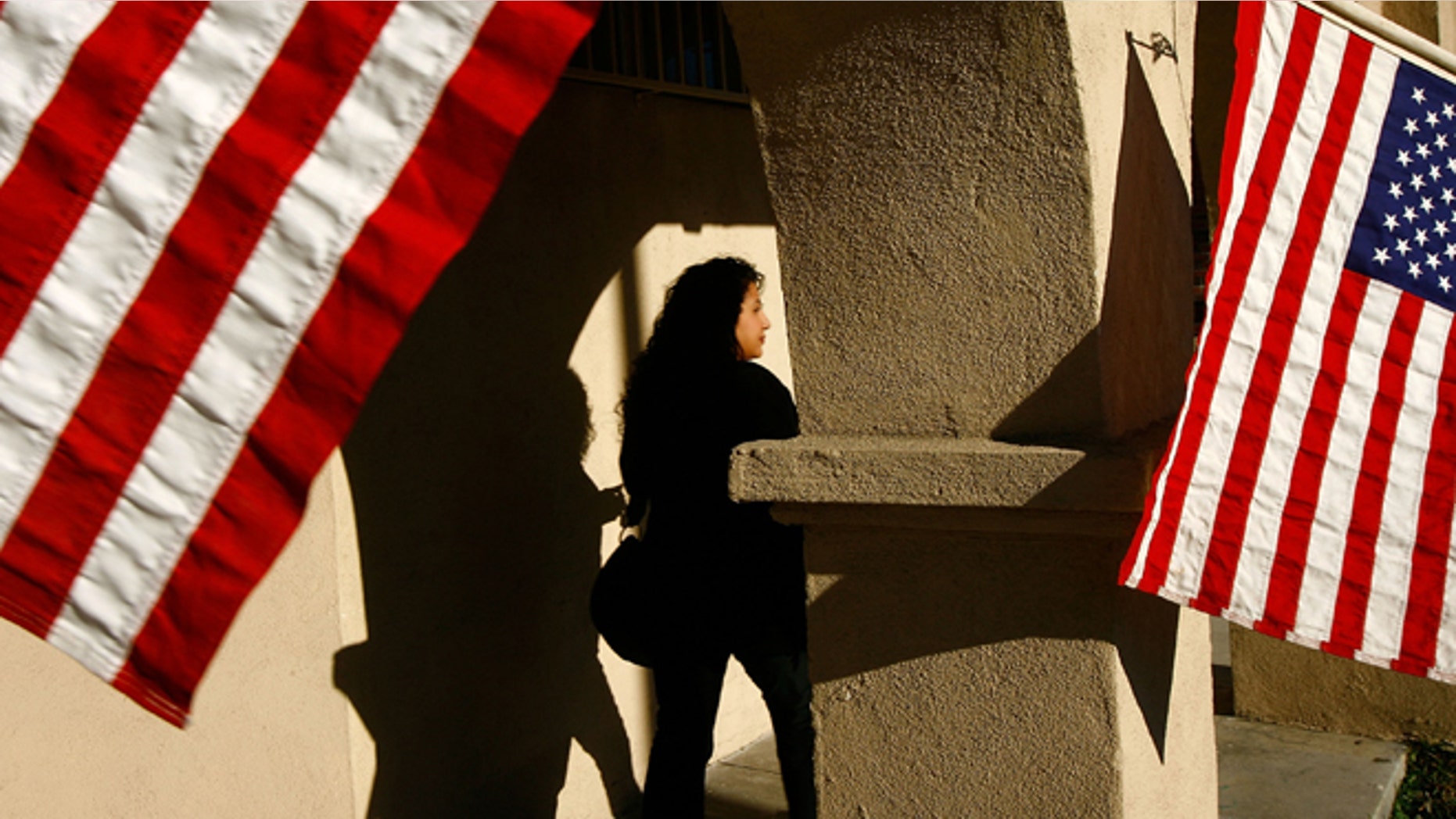 A group of Latinos have filed a lawsuit against a Los Angeles County school district they claim is barring Latinos from running for office.
MALDEF, a civil rights organization for Latinos, sued the ABC Unified School District because they claim the at-large district they use prevents Latinos from winning office on the seven-member school board.
About 42 percent of the district is Latino, though the school board is made up of three Asians, two whites and two Filipinos, according to The Los Angeles Times. All the board members live in the same city, Cerritos.
"With the growing Latino student population nationwide, it is particularly important that our democratic processes work to secure adequate opportunity for the Latino community to elect its representatives to participate in school governance," MALDEF President Thomas A. Saenz said in a statement.
The lawsuit, jointly filed by MALDEF and the law firm Goldstein, Borgen, Dardarian & Hoargue, calls for the implementation of a district-based election system.
"…Patterns of racially polarized voting in ABC USD elections have been detrimental to the mobilization of Latino voting power, and have allowed the non-Latino super-majority to overcome Latino voting strength," MALDEF said in a statement.
ABC Unified Superintendent Mary Sieu told The Times the district conducted an extensive study of four elections and found the district was abiding by the California Voting Rights Act – and was not disenfranchising Latino voters. She said by having at-large districts, the members could represent all the students, not just ones in their district.
"We feel the at-large system has worked for us," she told the newspaper.
Olga Rios, a plaintiff in the case who has a master's degree from Harvard University, said she had applied for an open position on the board and was snubbed.
"As much as we all like to dream that we now live in a colorblind society, it has been clear to my community for some time now that the ABC school district's at-large method of election prevents Latino voters from electing candidates of our choice," Rios said in a statement.
Follow us on twitter.com/foxnewslatino
Like us at facebook.com/foxnewslatino