Bus crash south of Baghdad kills 16 people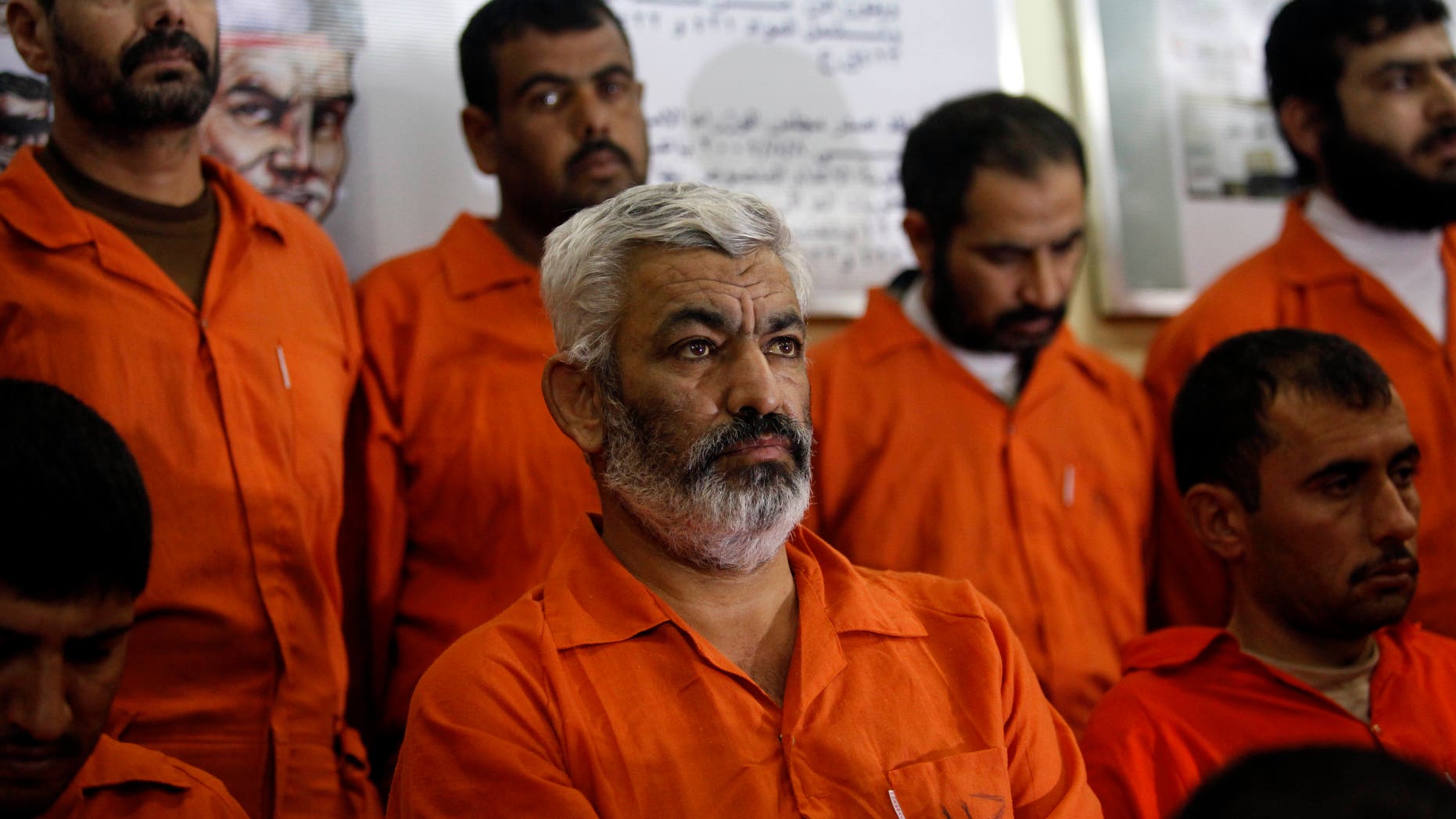 BAGHDAD – Iraqi officials say that 16 people, including 14 Iranian pilgrims visiting Shiite holy sites in Iraq, were killed when two buses crashed south of Baghdad.
The spokesman for Babil province police, Maj. Muthana Khalid, said the buses carrying Iranian and Iraqi pilgrims overturned on Friday in the southern city of Hillah, about 60 miles (95 kilometers) south of the capital.
Two Iraqis were also killed.
Dr. Saad Al-Nakaash of Hillah hospital confirmed the casualties.
Shiite pilgrims come from all over the world to visit shrines and mosques in Iraq that are revered by Shiites.