British Politician Stabbed in Stomach by Female Constituent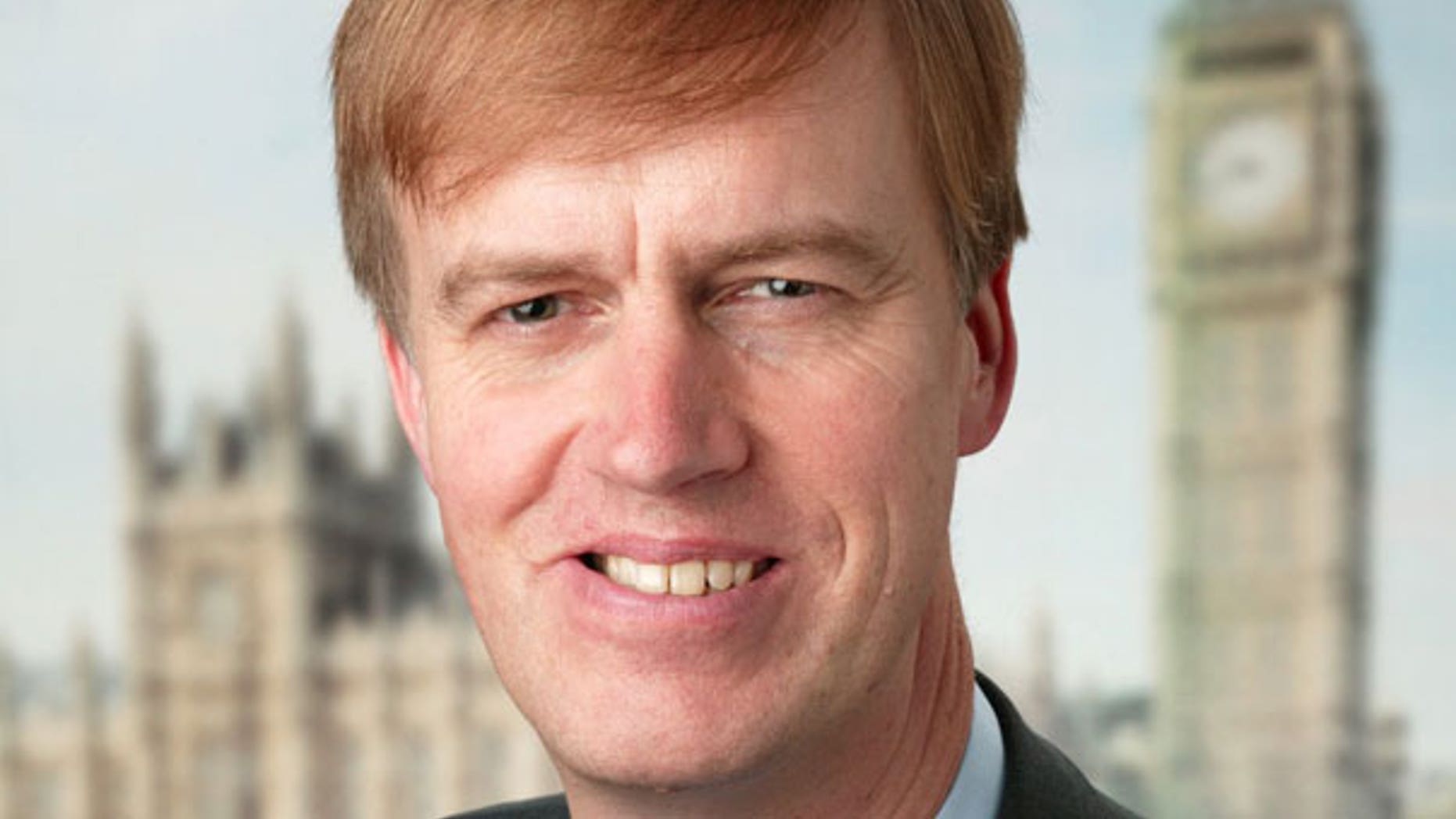 A 21-year-old woman has been arrested after member of Parliament Stephen Timms was stabbed while holding meetings with his constituency in East London.
Timms, a former junior Treasury minister for Labour, was stabbed in the abdomen but is in a stable condition after being taken to hospital. The incident happened as Timms, who is MP for East Ham, was holding his weekly "surgery," akin to "office hours" held by members of Parliament.
Matthew Rhodes, one of Timms' parliamentary assistants, told The Times that the MP was at Newham General hospital and was awake, alert and talking to doctors.
Rhodes told The Times: "Stephen is stable and it looks like he will be ok. The surgery is held in an open plan office and he was talking to a constituent who then attacked him.
"One witness said he thought that the woman had stood up and walked around the back of the desk as if she was going to shake hands, then she stabbed him twice in the abdomen," Rhodes said.
"He's talking, he's stable, his wife is with him at the hospital and they don't think it's a very serious injury. But it's a huge shock and it raises all sorts of questions about security."
Timms has regularly spoken out against knife crime in his constituency, particularly among young people.
In 2000, Nigel Jones, a Liberal Democrat MP, was wounded and his aide, Andrew Pennington, was stabbed to death in a frenzied samurai sword attack during a constituency surgery at the party's office in Cheltenham, Gloucestershire.
Jones, a married father of three, was conducting his weekly surgery when he received lacerations to his hands and arms after fending off blows from Robert Ashman, who was jailed for manslaughter and attempted murder.