British police identify over 200 witnesses in Russian ex-spy's poisoning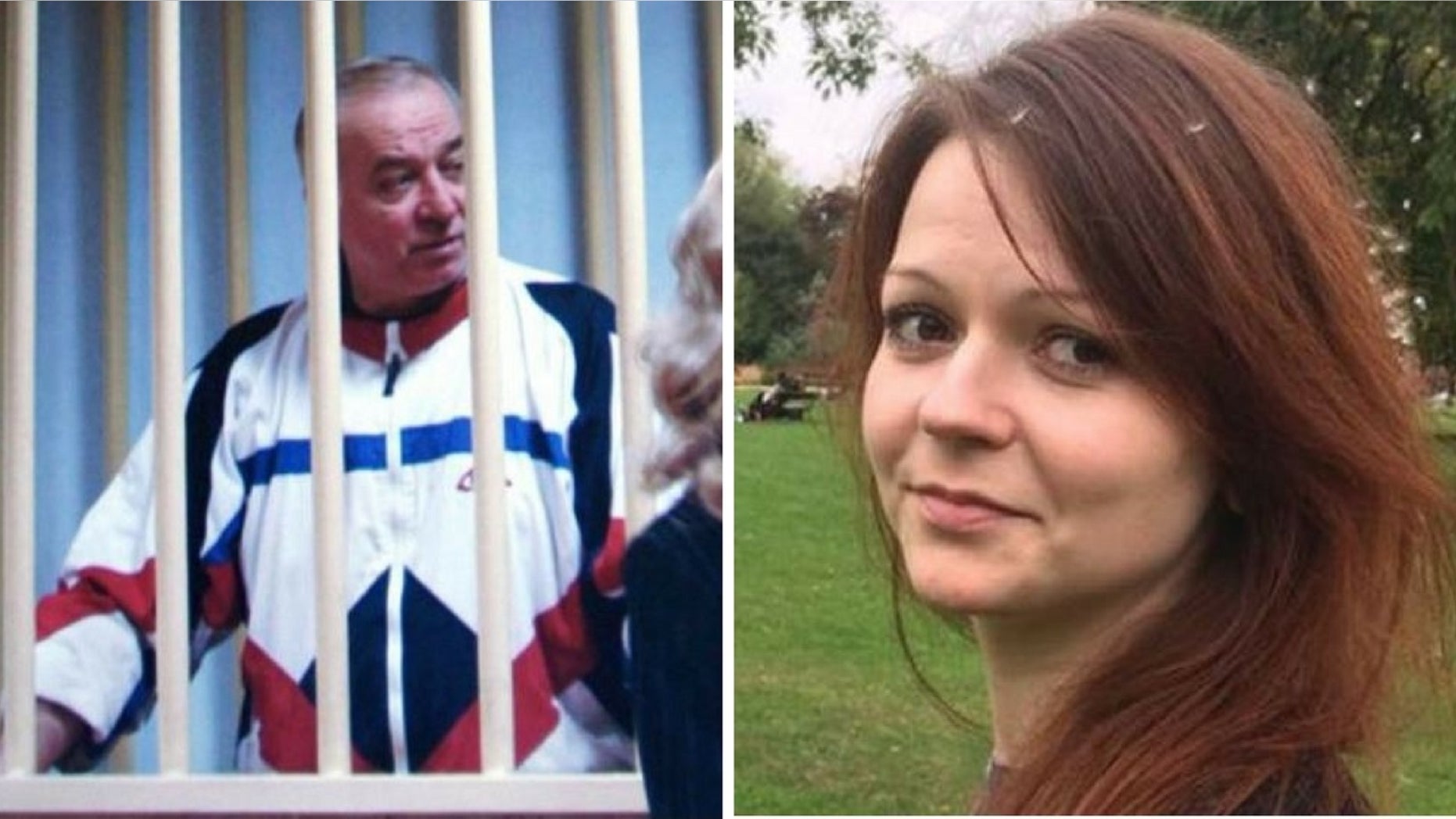 British police have collected more than 240 pieces of evidence and identified 200 witnesses in the massive investigation into the deadly nerve agent attack targeting an ex-Russian spy and his daughter, officials said Saturday.
Sergei Skripal, 66, a former Russian military intelligence officer who was convicted of spying for Britain, and his daughter, Yulia, 33, were found unconscious Sunday in Salisbury and taken to a hospital where they remain in critical condition.
Home Secretary Amber Rudd said after an emergency meeting of British security ministers it was still "too early" to say with certainty who was behind the poisoning.
Rudd said the investigation has been painstaking and involved more than 250 counter-terrorism officers.
"I want to stress that they are proceeding with speed and professionalism," said Rudd, who oversees domestic security in her Cabinet post. "We are putting in enormous resources to ensure that they have all the support that they need to do that."
Detective Sgt. Nick Bailey, who has been hospitalized since helping the Skripals, released a statement Saturday saying he does not consider himself a "hero."
"He states he was merely doing his job—a job he loves and is immensely proud of—just like all of his other dedicated colleagues do, day in-day out, ir order to protect thte public and keep people safe," Wiltshire police said on his behalf, Sky News reported.
"Nick would like us to say on his behalf that he and his family are hugely grateful for all the messages of support from the public, and colleagues from the police family," the police department said. "People have been so kind and he has expressed that he will never forget that kindness."
The security ministers have convened similar meetings after extremist attacks and other threats to national security.
The meeting covered the latest police and intelligence reports from Salisbury, where a military-supported investigation has turned to the cemetery where the ex-spy's wife and son are buried.
The son was 43 when he died last July, Reuters reported. He reportedly died while in St. Petersburg, Russia. Skripal's wife, Liudmila, died of cancer at 60 in 2012.
A local restaurant and pub have been searched and remain closed to the public. Police also are collecting evidence from Skripal's house. One theory says he may have been poisoned there and became ill later.
Military personnel in decontamination suits and masks covered a potentially contaminated ambulance with a tarpaulin as they prepared to move it from the scene, the BBC reported.
Skripal was convicted in 2006 of spying for Britain and released in 2010 as part of a spy swap. The former intelligence agent lived out of the public eye in Salisbury, 90 miles southwest of London.
The attack has been likened to the assassination of former KGB agent Alexander Litvinenko, a critic of Russian President Vladimir Putin, who died in London in 2006 after drinking green tea laced with radioactive polonium-210.
Investigators identified two Russian suspects and said the killing was probably approved by Putin.
Russia has denied any involvement in Litvinenko's death, and this week said it wasn't involved in the Skripal incident.
The Associated Press contributed to this report.