British Doctors Told to Advise Women Abortion Safer Than Giving Birth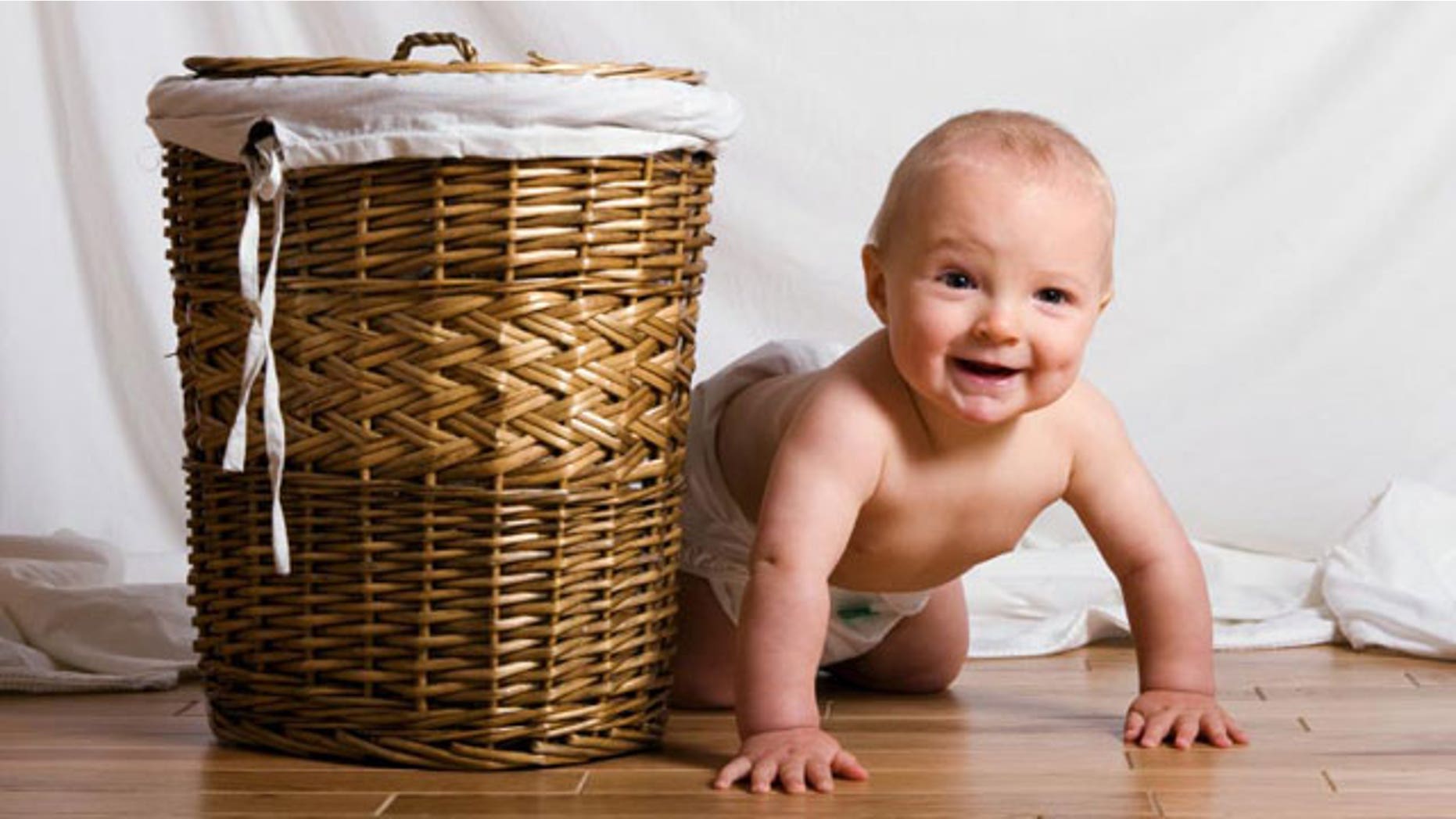 Doctors and nurses in Britain are being advised to tell their patients that having an abortion is safer than having the baby, The Telegraph reports.
The draft guidance from the Royal College of Obstetricians and Gynecologists is for all doctors, nurses and counselors advising women who are thinking about terminating their pregnancy.
Its first recommendation on "what women need to know" instructs health professionals: "Women should be advised that abortion is generally safer than continuing a pregnancy to term."
The guidance also says that women who are deciding whether to have an abortion must be told that most do not suffer any psychological harm. Until now, their advice has been that while rates of psychiatric illness and self-harm in women are higher among those who had an abortion, there was no evidence that termination itself was likely to trigger psychological problems.
A Royal College spokesman said that while the authors of the guidance intended that the comparison between the risks of abortion and pregnancy was spelled out to those providing terminations, doctors should be able to use their judgment about whether to repeat the point to women in their care.