British bride-to-be allegedly cons fiance and friends out of $17K with fake bachelor party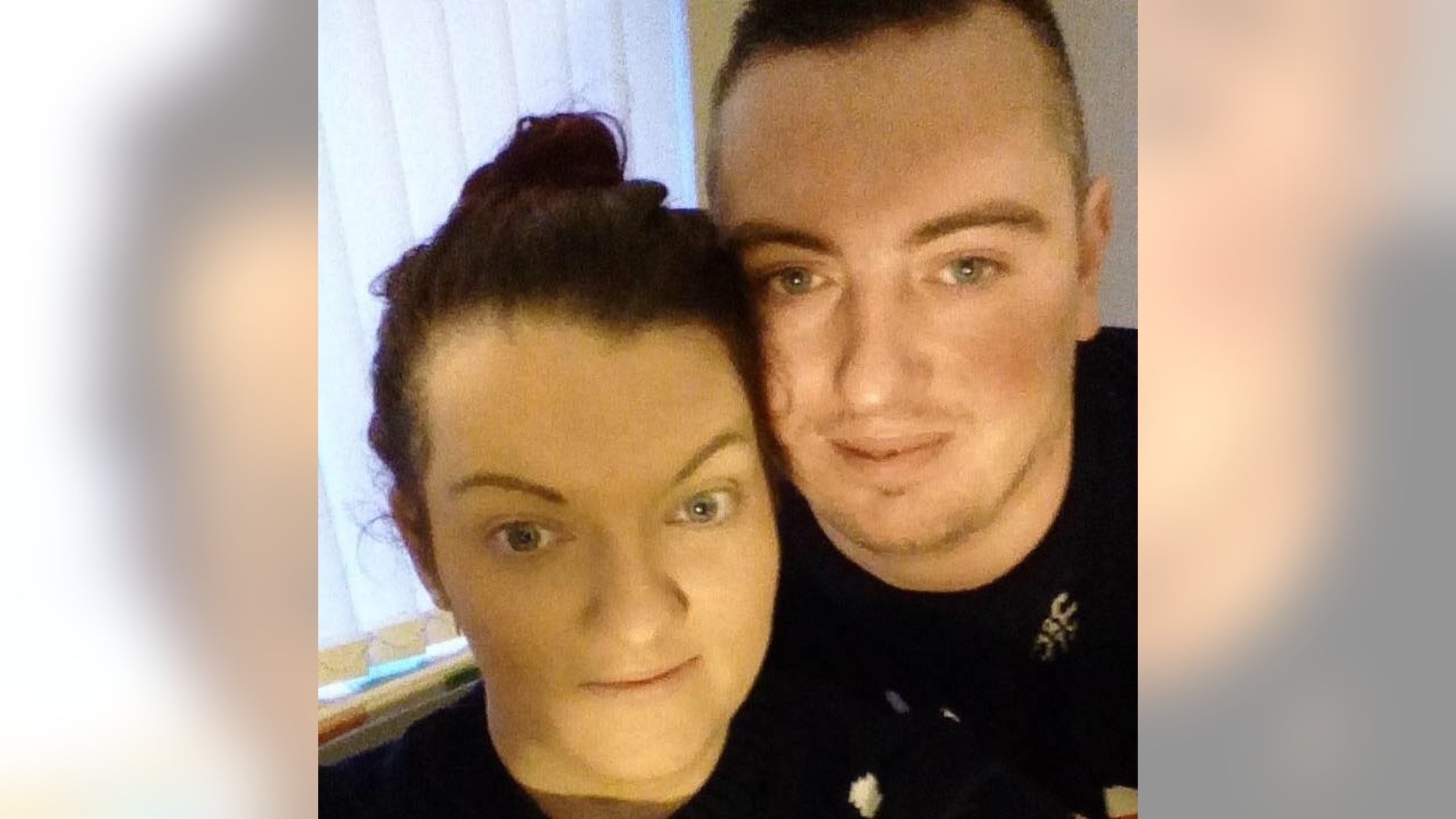 The bride-to-be who allegedly conned her fiance and his pals out of more than $17,000 by faking his Ibiza stag do is today said to be hiding in a caravan park.
Rachel Doran's family have disowned her since learning about her claimed scam - as her own brother calls her an "evil cow".
Chris Mahone, 27, was at the airport with 30 mates when they discovered the 29-year-old had only pretended to book the four-day knees-up.
She then fled the couple's home near Whitehaven, Cumbria, and a friend told the Mirror she is staying in a caravan park.
Last night Chris was being supported by Rachel's brother Ryan, who said the family had disowned her.
"She's got no f****r now. How a person can do something like that is beyond me.
"Evil cow. No morals."
The bride-to-be, 29, persuaded Chris, 27, to let her take charge of his stag trip to Ibiza, taking $580 from each of the 30-strong group — then forged boarding passes for them.
The excited party then rocked up at the airport on Thursday for a 6.45 a.m. flight ready for a four-day knees-up — only to be told at check-in that their tickets were useless.
The hotel where they were due to be staying also confirmed they had no booking for the party.
After frantic calls home from distraught Chris and his dad Darren, 48, the horrifying truth began to emerge.
Determined not to let it spoil the holiday nine members of the group booked onto a last-minute flight to Ibiza to "make the best out of a bad situation".
One of the revelers on the trip told MailOnline: 'After we found out about the holiday we went inside the airport, went to the desk and asked if there were any flights to Benidorm or Magaluf.
"They offered us $198 return so we said 'f*** it, we're off to Magaluf'. To be honest we haven't even booked a flight back.
"Chris is the nicest person in the world, I just can't believe it's happened to him."
Sources say Rachel was seeking revenge after mistakenly believing Chris had cheated on her.
But the disgraced factory worker has now fled the couple's home near Whitehaven, Cumbria, allegedly with the entire stag fund.
One furious reveler said: "She's taken $17,200 from us for a stag do that didn't even exist.
"Some of us only earn $260 a week and have been saving since March. It's scandalous."
Chris yesterday told his pals on Facebook: "I can't apologize enough. I'm sorry boys, I really am."
Loyal pals posted a series of online pictures mocking Rachel, including one of her starring in the film Runaway Bride.
One told Chris: "You have nothing to apologize for bro."
Sellafield nuclear worker Chris, who met Rachel three years ago, believed she was doing him a favor when she offered to arrange his stag do.
Friends told how they coughed up a $150 deposit in March and had until July to find the rest.
They were then given authentic-looking travel documents, apparently from a local tour company, before heading to Leeds-Bradford Airport.