British backpacker recalls rape, attack by Sydney housemate: 'I really thought he was going to kill me'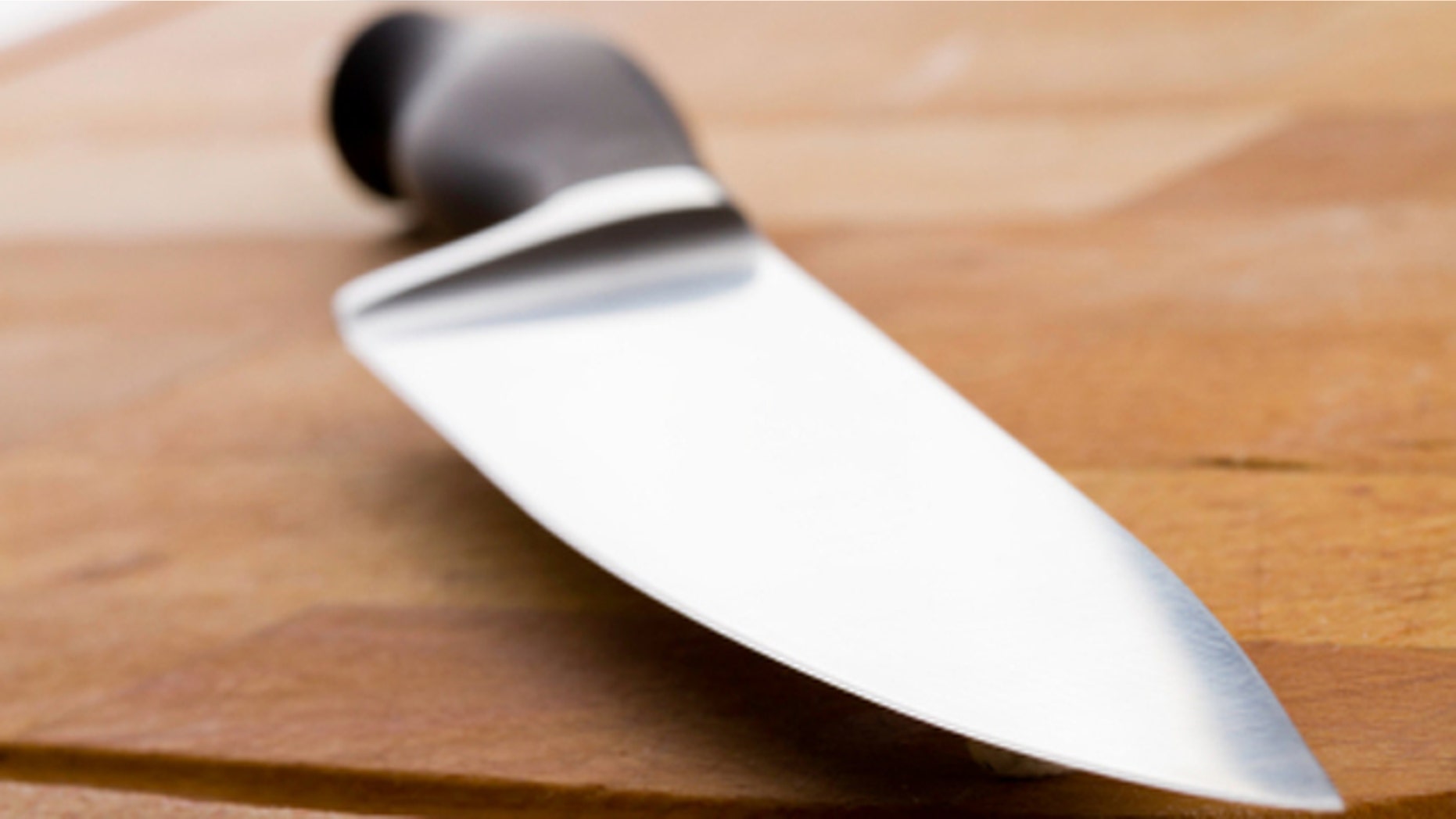 New details have emerged about the hellish ordeal a British backpacker endured while visiting Australia last year.
The then-23-year-old woman, who remains unidentified, was living in the Chippendale house of 15 young backpackers when she had to fight for her life after surviving a rape and a bloody attack from one of the Mexican tourists in the home, according to court records.
Desperate for assistance, the woman resorted to writing a Facebook message for help in fending off the man, identified as Francisco Quibrera Villaescusa.
Court documents released this week shed new light on the violent episode.
"Raped me...Been stabbed...Guys..call an ambulance..idk number...Plz...Need police...Hurry. Been stabbed in hand," the woman, who couldn't remember the Australian emergency phone number, had written in the message to her roommates, according to news.com.au.
The woman said she had only spoken to Villaescusa a few times before he entered her room and demanded sex. "I have to have sex with you, you must have sex with me," the man said, according to the victim. "I was screaming as he did this and was trying to sit up," she continued, according to Sunshine Coast Daily.
Villaescusa, the woman said, unveiled a knife and "cut my left hand between my thumb and first finger. It felt like he'd sliced me, the blood was pouring out."
"The blood," she said, "was pouring out of my hand."
She was then dragged to Villaescusa's room before eventually being let go. She proceeded to lock herself in another room before sending the message. A separate housemate soon joined her to help while another replied to the Facebook message.
But soon, Villaescusa was back, slicing at cardboard that had replaced broken glass as he tried to get into the bedroom. He eventually made his way into the room where he brawled with the other man. The woman, meantime, was stabbed three other times – in the neck, the armpit and the neck.
"I just remember feeling the knife coming through the left side of my neck," she said. "At this point, I really thought he was going to kill me."
Eventually, she escaped, but not before stabbing her attacker in return. "I pushed the knife into his stomach," she said. "I am pretty sure that I left it in him."
Villaescusa later denied charges of sexual assault, reckless wounding, indecent assault, assault occasioning actual bodily harm and attempted murder, claiming to be mentally impaired at the time of the incident.
He was found not guilty due to mental illness following a two-day trial and was sent to a mental health facility.