Britain's Queen Elizabeth II to reportedly turn over some responsibilities to Prince Charles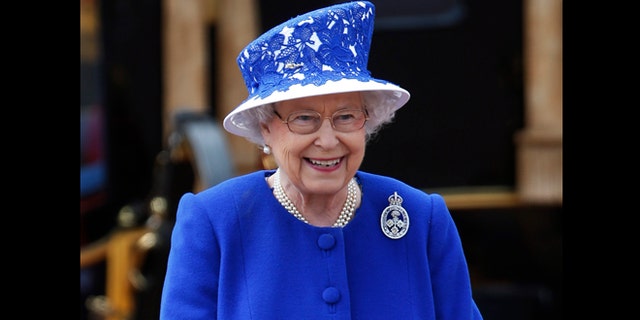 Britain's Queen Elizabeth will begin turning over some of her responsibilities to her son and heir, Prince Charles, a British newspaper reported Monday.
The Daily Mirror reports that the first step in the new arrangement will be the merging of the Queen's and Charles's press offices, which means any future announcements concerning the monarch and her son will come from the same source. The paper also reported that the changes would force Charles to do less "campaigning" on behalf of various organizations and charities in favor of "more of the head of state role ... much more of the public work on [The Queen's] behalf."
The queen, who will turn 88 in April and will mark 62 years years on the British throne February 6, is the second-longest reigning monarch in the country's history, behind only Queen Victoria. The 65-year-old Prince of Wales is the longest-serving heir apparent in British history, as well as the oldest heir to the throne in 300 years.
The Mirror reported that the Queen and her husband, Prince Philip are planning to travel to Rome this year and will also visit Normandy with Prince Charles to commemorate the 70th anniversary of D-Day.
However, the paper also reported that the Queen will likely no longer travel long distances on diplomatic missions, leaving that to Charles. Palace sources told the paper that one place Charles likely would not tread would be the Queen's weekly meetings with Prime Minister David Cameron.