Brexit makes UK vacations more affordable for Americans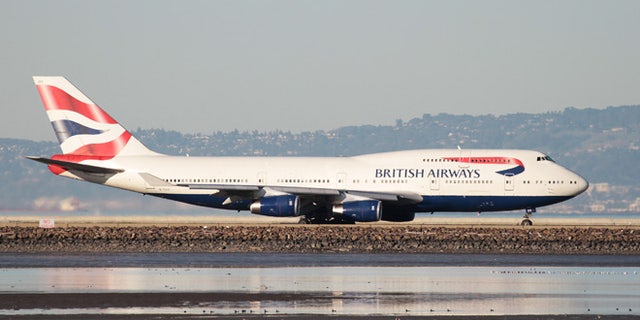 NEWYou can now listen to Fox News articles!
With the British pound at multidecade lows after the Brexit vote, many travelers—especially North Americans—are making last-minute plans to take a newly affordable British vacation.
The U.K.'s surprise June 23 vote to leave the European Union has battered the country's currency. At about $1.33, the pound is down more than 11 percent against the dollar from its prevote level. Vacationers are seizing the opportunity.
"I ended up saving hundreds of dollars," said Brett Parnell, a 23-year-old cook and full-time student from Ottawa, who booked his trip to the U.K. the day after the vote. "I got a good deal on the flight as well as cheaper spending money, hotel, ground transportation and Premier League tickets. I'd say now's the time to go if you're on a budget."
British Airways, owned by International Consolidated Airlines Group SA, said it saw an 80 percent increase in U.S. searches for U.K. travel on June 28, compared with the previous year. It launched a Brexit-related fare sale that day with the tagline "Your dollar has never gone further."