Brazil's 'Gang of Blondes' Kidnapped Women to go Shopping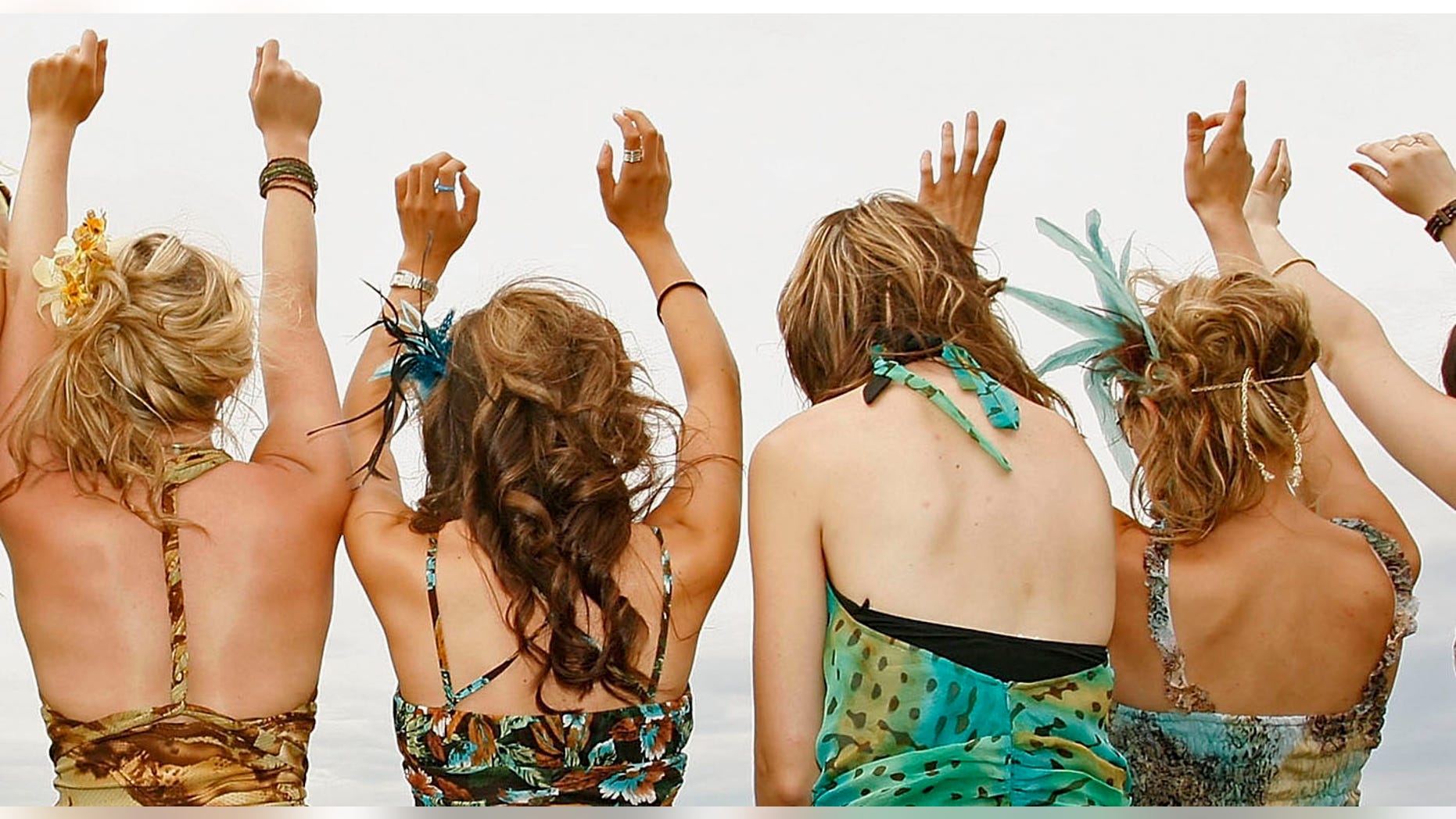 Brazilian police are trying to track down members of a express kidnapping gang known as the "Gang of Blondes."
The six-person gang, five of whom are blondes, is made up of attractive young women who, according to BBC Mundo, have abducted 54 female shoppers in the last three years to go on extravagant shopping sprees.
Over the weekend, police arrested three members of the gang. Estadáo.com, a Brazilian newspaper, is also reporting that the only male member of the gang was arrested as well, although he was subsequently released due to a lack of evidence.
The man, Dantas da Silva, is the husband to one of the blondes in the gang but is not the gang's leader, as was speculated.
Mexicana Flight Attendants Turned Calendar Girls Feud after Success
Since 2009, the gang has cased malls and supermarkets in Säo Paulo and Rio de Janiero, where they look for wealthy looking women whose identity they briefly assume.
According to BBC, the heist goes down like this:
A woman is held at gunpoint while another member of the gang poses as the victim, using her credit card for extravagant shopping sprees and emptying out her bank account at the ATM.
The New York Daily News reports that in one particular instance, the Gang of Blondes bought nearly $9,700 worth of items with the credit cards and withdrew more than $1,660 from the victim's bank account.
Rio's Spectacular Carnival Parade
Säo Paulo police anti-kidnap chief Joaquim Dias Alves told BBC Mundo that one or two of the members speak more than one language and that several have been educated overseas.
"They are really pretty girls, well dressed, made up," Dias Alves said.
While the women initially started working together breaking into condominiums, they changed to the business of express kidnapping the following year, a popular form of kidnappings in Latin America.
You can reach Kacy Capobres at: KacyJayne@gmail.com or via Twitter: @KacyJayne
Follow us on twitter.com/foxnewslatino
Like us at facebook.com/foxnewslatino