Brazil Lets Inmates Take Holiday Vacation... Surprisingly Some Don't Return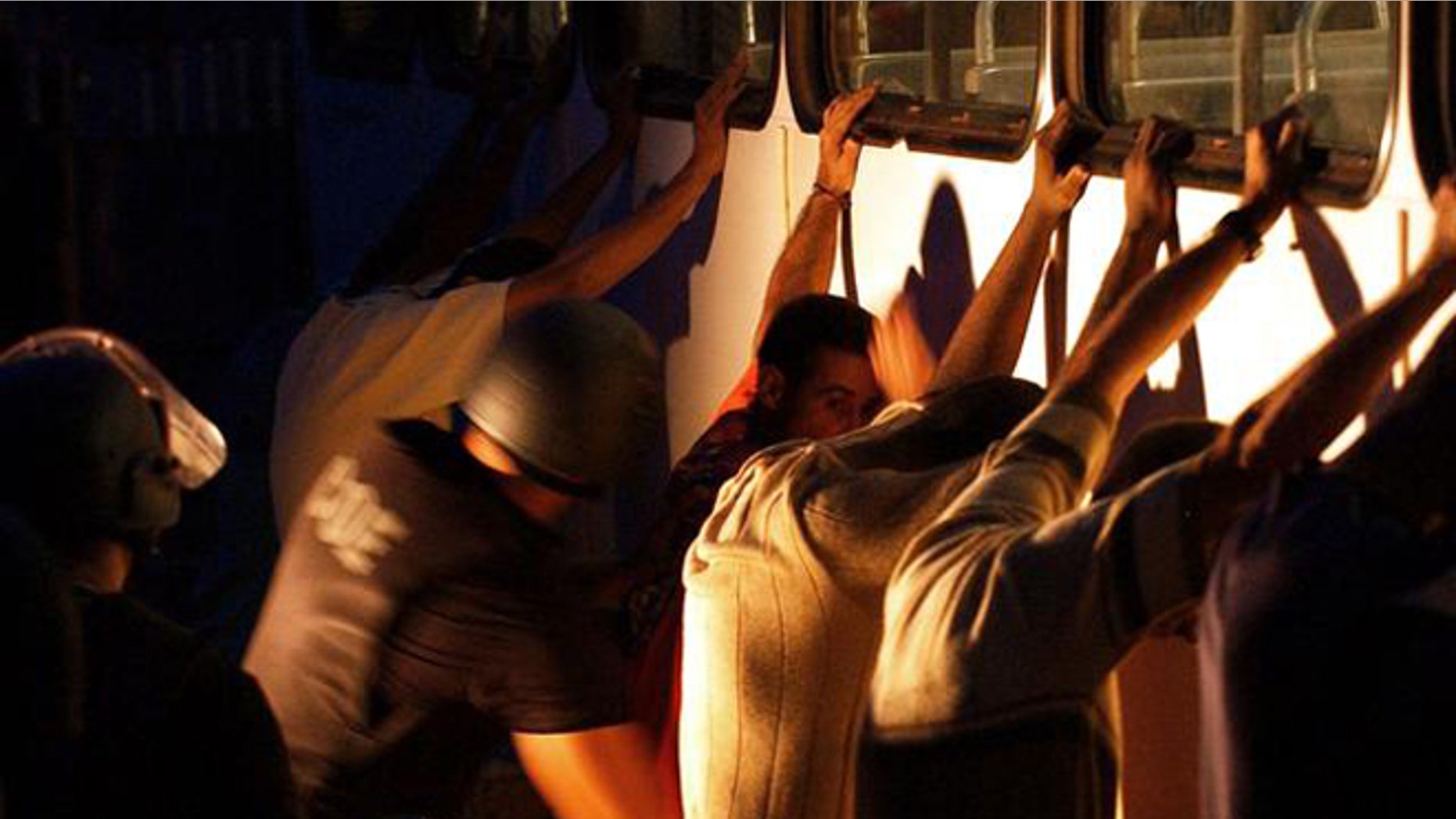 Brazil's holiday season gift to its inmates turned into a bag of coal for jail administrators after thousands of prisoners granted a temporary leave to visit their families for Christmas and New Years failed to return to their cells.
Over 2,400 Brazilian inmates, or 5 percent of total inmates released, still remain at large after the government  gave them leave during the holidays.
What's surprising: Some 45,000 inmates sent free in December are willingly back behind bars, according to a survey taken by Brazilian newspaper O Globo.
Not every inmate in Brazil was sent home. Those who committed major crimes, like murderers, rapists and major drug traffickers, remained incarcerated. Only prisoners in minimum security prisons with a record of good behavior were given the chance to go home.
The crooks also had to have served at least of one-sixth of their sentences and a judge had to approve the leave request before springing them loose for Christmas.
"As the festive period escapees were housed in low-security prisons, it is unlikely many of them belonged to such feared criminal organizations," wrote James Bargent of the Latin American security website Insight Crime.  "However there have been cases of inmates offending while on temporary release, and the sheer number of escapees suggests a serious issue."
The state of São Paulo, home to the country's largest city of the same name, led the way in escapees, with 1,473 inmates still at large, despite the fact that the state uses electronic monitoring devices on their inmates.
"This could be curbed by the increased use of electronic tagging devices -- a nascent technology in the Brazilian penal system," Bargent said.
The state of Rio de Janeiro, Minas Gerais, Pernambuco and Rondônia are now expanding their use of electronic monitoring for prisoners allowed home for the holidays.
Follow us on twitter.com/foxnewslatino
Like us at facebook.com/foxnewslatino