BP Confirms Bob Dudley as New Head of Gulf Clean-Up Effort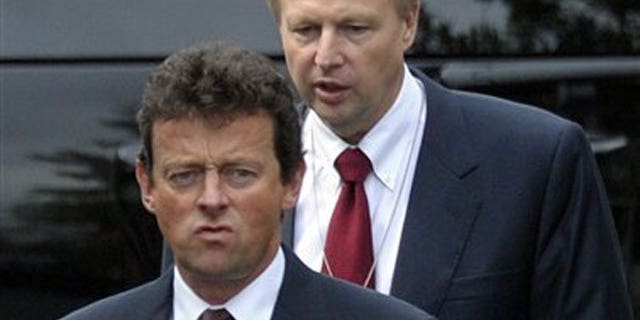 LONDON – LONDON (AP) — BP PLC on Wednesday confirmed that Bob Dudley is now in charge of efforts to clean up the damage caused by the Gulf of Mexico oil spill, replacing Chief Executive Tony Hayward, who has been heavily criticized for his handling of the incident.
Dudley, who had led BP's operations in the Americas and Asia, will head the Gulf Coast Restoration Organization, effective immediately, and report to Hayward.
Hayward had been overseeing the response to the spill but had been accused of an inept response in his public pronouncements.
"In the near term, my focus will be on listening to stakeholders, so we can address concerns and remove obstacles that get in the way of our effectiveness. And we'll build an organization that over the longer term fulfils BP's commitments to the restore the livelihoods and the environment of the Gulf Coast," Dudley said.
BP said the organization will manage all aspects of the response to the Deepwater Horizon incident and the oil and gas spill in the Gulf of Mexico. That includes clean-up operations, coordinating with the U.S. government and local officials, and managing the $20 billion escrow account created to insure payment of damage claims.
"Having grown up in Mississippi, Bob has a deep appreciation and affinity for the Gulf Coast, and believes deeply in BP's commitment to restore the region," Hayward said.
"Our commitment to the Gulf States is for the long-term. And that requires a more permanent sustainable organization to see it through," Hayward added.
BP had said on Tuesday that Dudley would be taking the lead in the United States while Hayward retreated to his chief executive role.
Dudley, 54, lost out to Hayward when BP chose a new CEO three years ago.