Boris Johnson announces divorce from wife Marina Wheeler after 25 years amid claims he 'cheated on her'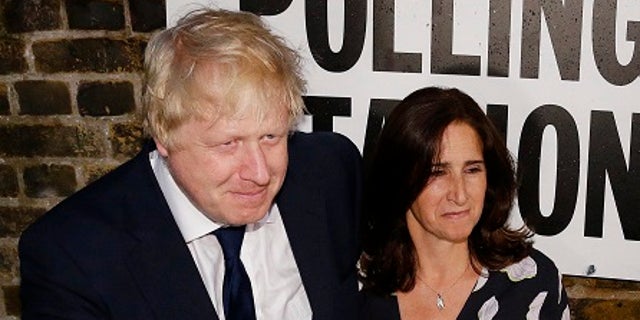 NEWYou can now listen to Fox News articles!
Boris Johnson and long-suffering wife Marina Wheeler are divorcing — after she accused him of cheating on her again.
The pair said in a joint statement this morning that they separated "some time ago" and are now in the process of getting a divorce.
It comes after The Sun exclusively revealed the couple, both 54, were living apart.
The short statement read: "Several months ago, after 25 years of marriage, we decided it was in our best interests to separate.
"We have subsequently agreed to divorce and that process is under way.
"As friends we will continue to support our four children in the years ahead. We will not be commenting further."
Boris had been accused of cheating again on lawyer Marina who he married in 1993.
The former Foreign Secretary fathered a child in 2009 with arts consultant Helen Macintyre.
And in 2004 Johnson admitted having an affair with the writer Petronella Wyatt who fell pregnant and had an abortion.
This story originally appeared on The Sun. Read more content from The Sun here.