Bolton's appointment comes at sensitive time for China ties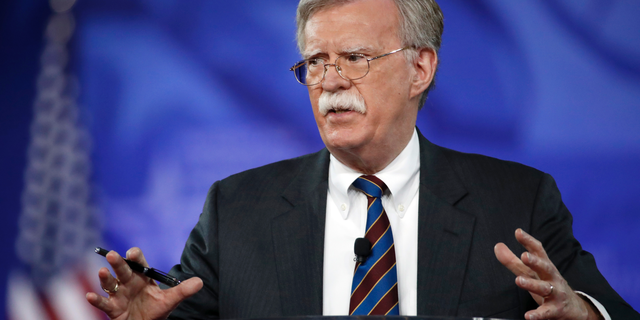 BEIJING – Foreign policy hard-liner John Bolton's appointment as U.S. national security adviser comes at a particularly sensitive time for relations with Beijing following President Donald Trump's approval of harsh new tariffs on China and a law encouraging closer relations with Taiwan.
Bolton has taken a tough position on both issues, saying Beijing needed to be called out on what he characterized as systematic cheating on global trade while enjoying the benefits of an open U.S. market. He has also urged a rethink of U.S. restrictions of contacts with Taiwan, the self-governing island democracy that China considers its own territory.
The appointment of Bolton, a former U.N. ambassador under President George W. Bush, is seen as heralding a rightward shift in Trump's foreign policy and an embrace of more hard-line policies.