Beijing pressured Australian publisher into canceling book release, author says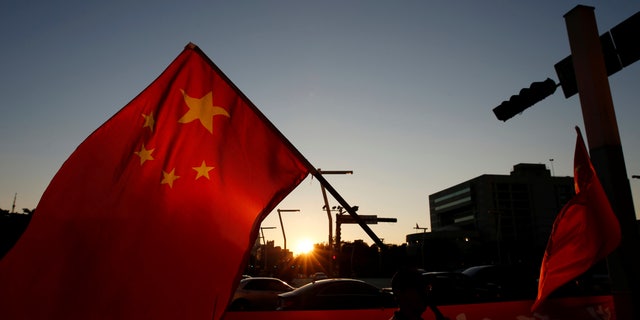 One of Australia's major publishers has backtracked on releasing a book detailing Chinese influence in the country -- amid threats of retaliation from Beijing, the book's author says.
Clive Hamilton, a prominent Charles Sturt University professor, said Monday that publisher Allen & Unwin dropped his book "Silent Invasion" last week over fears of "retaliation from Beijing through a number of possible avenues including legal threats, orchestrated by Beijing," Australian Broadcasting Corporation (ABC) reported.
"After extensive legal advice we decided to delay publication of Clive's book 'Silent Invasion' until certain matters currently before the courts have been decided," the publisher said in a statement.
Hamilton slammed the decision to stop the book from publishing just when it was about to hit the bookstores. "What we're seeing … is the first instance where a major Western publisher has decided to censor material of the Chinese Communist Party in its home country," Hamilton told the public broadcaster.
"This really is a watershed in the debate over China's suppression of free speech," he said, adding that "I think if we succumb to this in Australia then we have lost a big battle in trying to defend what we take to be fundamental rights and privileges and freedoms in this country."
The book's focus was the Chinese Communist Party's activities in Australia and the claims made in the book have been vetted by the lawyers, according to the professor.
"The Chinese government's campaign is far more extensive than ever previously understood. If you're going to analyze how Beijing is influencing Australian society and politics you have to analyze that activity of individuals and name names, and that's what I've done," he told the Guardian Australia.
"It's a factual book with 1,100 footnotes and it has been meticulously researched, but short of redacting 100 names from the book there's always the possibility someone might launch a vexatious legal act against the publisher, in this case Allen & Unwin."
The author remains convinced the book in its full form will still be released, but it remains unclear when or if another publisher will risk the possible legal threat from the communist regime.