Bank of England keeps rates low amid Brexit uncertainty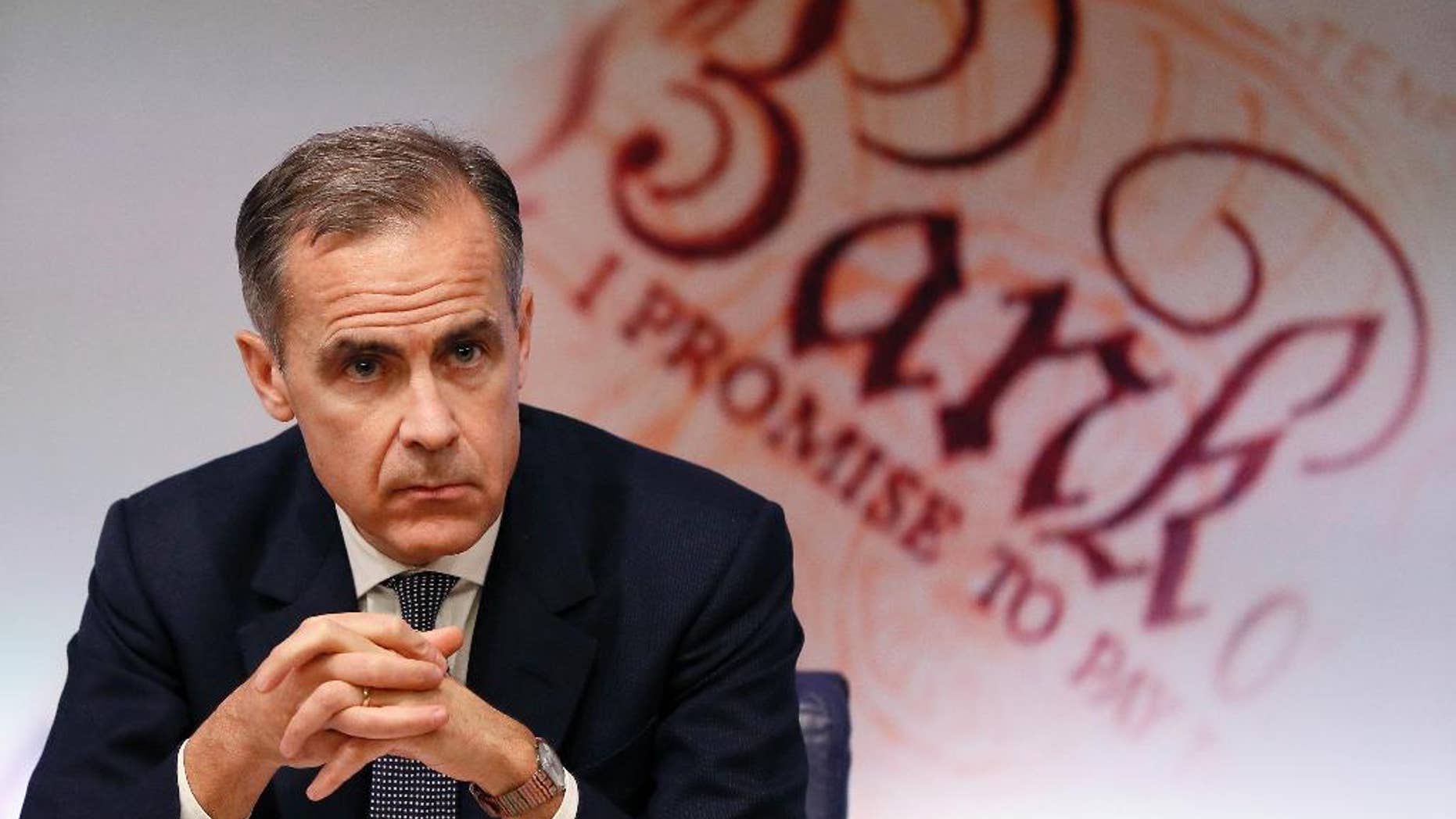 LONDON – The Bank of England has kept its key interest rate at a record-low 0.25 percent to avoid slowing economic growth as Britain prepares to leave the European Union.
The bank's Monetary Policy Committee voted Thursday to keep its key rate on hold for an eighth straight month, a day after the U.S. Federal Reserve raised its benchmark rate.
The Bank of England has signaled it is willing to temporarily ignore its 2 percent inflation target rather than risk stalling the economy. The inflation rate now stands at 1.8 percent.
Howard Archer, economist at IHS Global Insight, says the bank "will remain pretty tolerant on the inflation overshoot given the prolonged, highly uncertain outlook that the U.K. economy is likely to face as the government negotiates the exit from the EU."