Bahrain teenager tries to stage attack but dies after setting off his explosives prematurely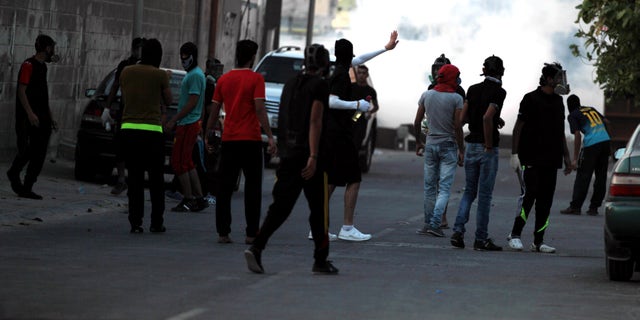 MANAMA, Bahrain – Authorities in Bahrain say a teenager has been killed when an explosive device he was carrying detonated prematurely as he attempted to stage an attack in the tense Gulf nation.
Bahrain has expanded crackdowns on so-called "terrorist" cells suspected of bombings targeting security forces and others in the strategic kingdom, home to the U.S. Navy's 5th Fleet.
The Sunni-ruled nation has been locked in nonstop unrest since an uprising by the country's Shiite majority began in early 2011.
The official Bahrain News Agency said Wednesday that a gun and ammunition were found near the body of the 17-year-old youth about 10 kilometers (six miles) west of the capital, Manama. He died late Tuesday.
Authorities say he was wanted in connection with previous attacks.