As the war against the Islamic State terror group winds down in Iraq and Syria, the U.S. military is increasingly turning its attention to Afghanistan.
In April 2017, American and allied jets dropped over 3,000 bombs on ISIS in Iraq and Syria.
But a year later, aircrafts dropped just 254 bombs, a sign of how much the war against ISIS has changed, according to a new strike report released over the weekend from the U.S. Air Force.
Throughout April, the U.S. military dropped the second-highest amount of bombs in Afghanistan in six-and-a-half years, the Air Force report said. The 562 bombs dropped in Afghanistan last month were more than the combined March and April totals in Iraq and Syria.
As of early May, ISIS holds only two small pockets of territory in eastern Syria, and none in Iraq.
U.S.-backed fighters from the Syrian Democratic Forces (SDF) have since returned to eastern Syria following Turkey's incursion into northwest Syria, drawing Kurdish fighters from the fight against ISIS. The SDF recently announced it is once again fully committed to defeating ISIS.
Air Force A-10 jets and drones were recently called to thwart a battle against the Taliban in western Afghanistan, when the city of Farah was threatened.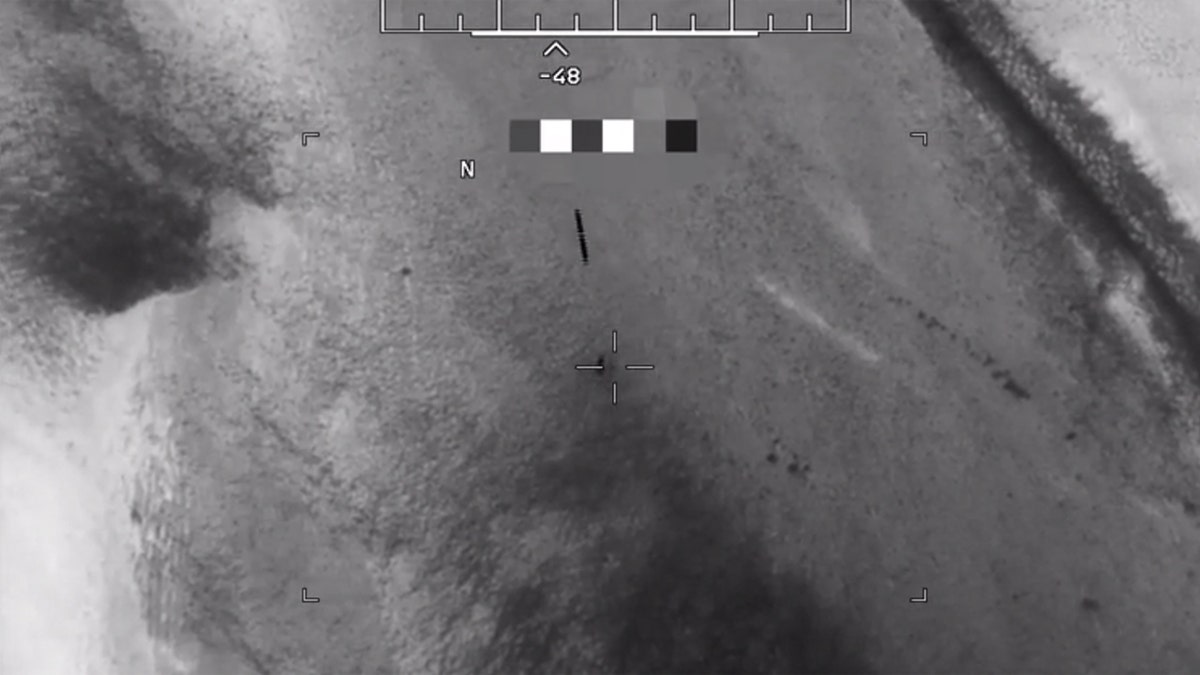 U.S. Forces Afghanistan released a video showing 28 Taliban fighters getting mowed down by American drones in Farah Province, which borders Iran.
US SERVICE MEMBER KILLED IN AFGHANISTAN JUST WEEKS BEFORE DEPLOYMENT WAS TO END, OFFICIALS SAY
The Pentagon wouldn't rule out Tehran's influence.
"I don't think you can ever rule out how much Iran interferes throughout this region. Iran remains the most destabilizing factor in the Middle East. So no, I don't think you can ever rule out their mischief," Pentagon spokesperson Dana W. White said at a press conference at the Pentagon Thursday.
White didn't offer any specific details about the battle last week.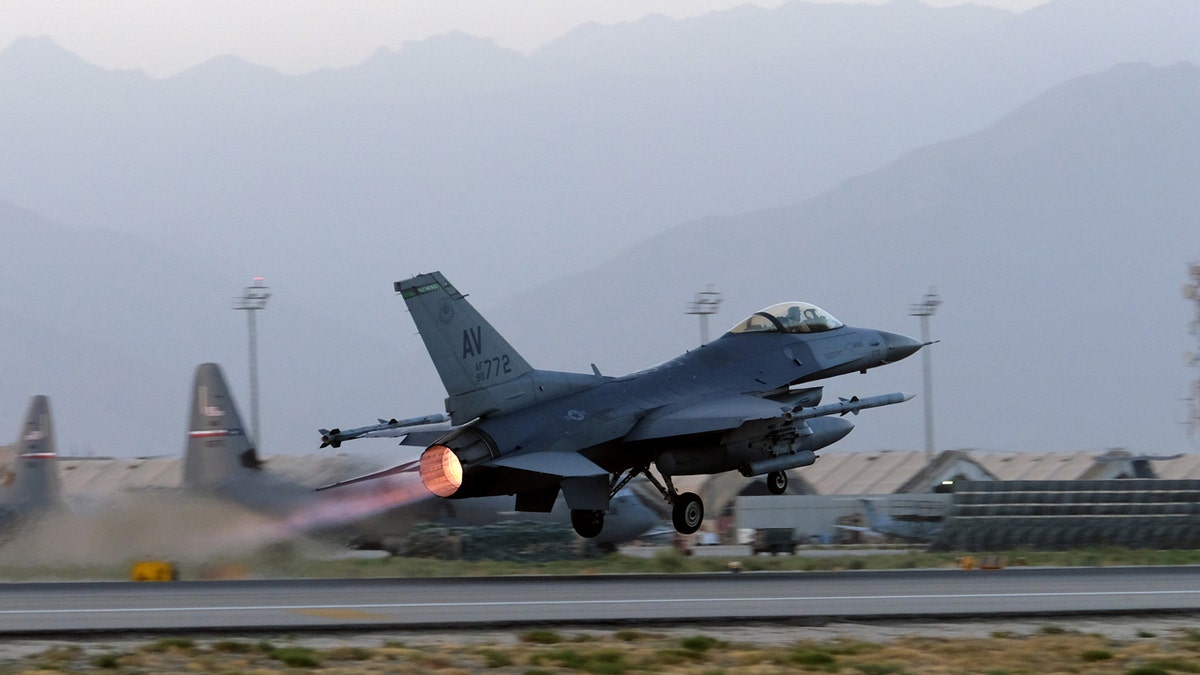 According to the latest numbers, the U.S. Air Force dropped two-times more bombs in Afghanistan than Iraq and Syria last month, as the Afghan spring offensive against the Taliban ramps up.
The U.S. Air Force said that Afghan jets recently helped destroy 29 Taliban narcotics labs as a way of cutting off a key revenue source for the Taliban.
AIR FORCE DEPLOYS A-10S TO AFGHANISTAN TO RAMP UP TALIBAN FIGHT
March saw more bombs dropped in Afghanistan than against ISIS in Iraq and Syria for the first time, but the war against the terror group in Iraq and Syria is not over quite yet.
Overall in 2018, the U.S. military has dropped more bombs in Iraq and Syria than Afghanistan, despite the recent uptick in strikes against the Taliban last month.
The April numbers in Syria included 19 missiles fired from Air Force B-1 bombers against one of Syrian President Bashar al-Assad's chemical weapons research labs, after President Trump ordered a massive missile strike against the regime following an alleged chemical weapons attack killing dozens of civilians, including children.
The Air Force says it marked the first time the AGM-158 Joint Air to Surface Standoff Munition (JASSM) was used in combat.
Last year, U.S. and allied jets and drones fired more than 40,000 bombs and other munitions against ISIS in Iraq and Syria, compared to over 4,000 in Afghanistan against the Taliban and an ISIS off-shoot.
U.S. commanders recently called Afghanistan the "main effort" for American forces in the Central Command, which is responsible for American military operations in the Middle East and South Asia, including Afghanistan.